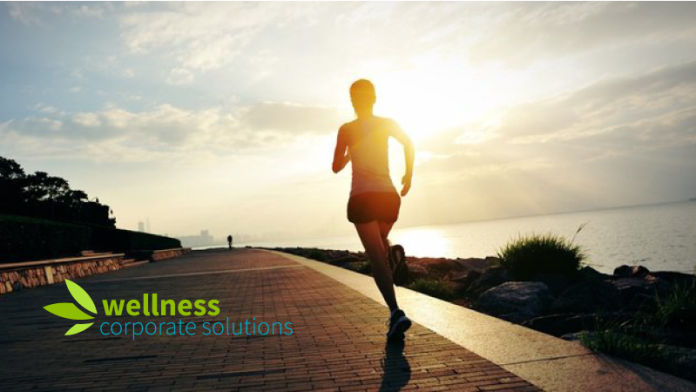 Wellness Corporate Solutions (WCS), the award-winning national provider of employee wellness programs, welcomes Dawn Irby as an additional Vice President of Sales to their team this month. Irby joins WCS's sales team on the heels of the company's 14th consecutive year of growth.
Irby comes to WCS with a strong track record in driving new business and supporting large accounts who are seeking cutting-edge wellness programs. She is a California native who has worked in the health and wellness industry for over 10 years, most recently as the West Coast Vice President of Business Development at Provant Health. At WCS, Irby will also be based in California with goals of expanding its presence in the West and providing additional support to WCS's partners.
"I'm thrilled to bring my experience to a leading corporate wellness company with such a stellar reputation in this industry," says Irby. "I look forward to deepening our relationships in the health and benefits sector and introducing WCS's services to even more leaders who want to support a healthy and engaged employee population."
With 98% satisfaction across all services, WCS is a leading provider of biometric screenings, flu shots, health coaching, and customized wellness programming for employees. Irby and the rest of the WCS sales team plan to continue growing its portfolio of 700+ clients, including multiple Fortune 100 companies. WCS's holistic approach to health and focus on a seamless employee and client experience sets them apart in the field.
Irby is joining a WCS sales team that already includes two leaders with over a decade of experience each: Kelly Geppi, VP of Sales focused primarily on the Midwest, and Kelly Tran, VP of Sales focused primarily on East Coast opportunities.
"Dawn is passionate about our industry and committed to bringing our spirit of flexibility and partnership to companies of all shapes and sizes," Emily Roberts, President of WCS, says. "We're thrilled to have her join our strong sales team and look forward to an exciting year of growth in 2019."
Want to learn more about our services? Contact our sales team here.
SOURCE Wellness Corporate Solutions
Related Links
http://wellnesscorporatesolutions.com
SOURCE URl : https://www.prnewswire.com/news-releases/wellness-corporate-solutions-announces-new-west-coast-vp-of-sales-dawn-irby-sets-ambitious-targets-for-national-growth-300785112.html