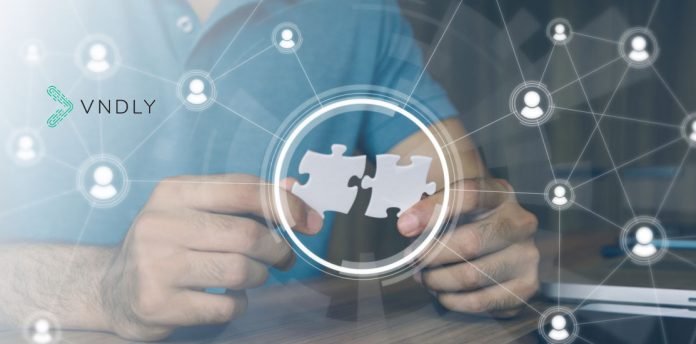 VNDLY, a leading cloud-based technology provider in the vendor management systems (VMS) category, is pleased to announce its partnership with Randstad Sourceright, the industry's total workforce solutions leader. The partnership gives Randstad Sourceright an additional intuitive technology for their solution set that does not require lengthy training or complicated change and update processes. Randstad Sourceright serves clients at the enterprise and hiring manager levels, which requires flexible technology that can be used across their customer base.
"We are continually evaluating the market, seeking the best partners. We believe VNDLY's focus on rapid deployment, agile development, and collaboration allows us to keep our focus on being true client advisors," said JoAnne Estrada, global head of contingent workforce solutions for Randstad Sourceright.
VNDLY's platform gives Fortune 1000 customers the ability to maximize their IT ecosystems, taking advantage of the most modern technology stack in an easy-to-use interface. "Our technology platform gives Randstad Sourceright the ability to implement robust, streamlined programs, which ensures their solutions and services achieve maximum return for their clients. This complementary partnership gives Randstad the speed to adapt quickly, which is critical in today's market," said Shashank Saxena, VNDLY's CEO.