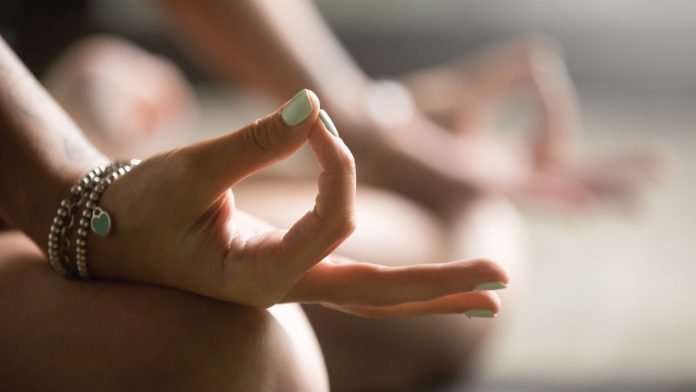 URAC, the nation's largest and most complete independent health care accreditation organization, announced a new Mental Health at Work accreditation on World Mental Health Day to offer independent third-party validation of organizations' mental health strategies. The accreditation, built from One Mind at Work's Mental Health at Work Index™, recognizes organizations that are prioritizing wellness in the workplace while driving growth in employers' mental health awareness and strategies. Its launch coincides with One Mind at Work's first Quarterly Brief outlining key findings and trends among the nearly 50 leading global organizations who have completed the Index.
Employee mental health has proven crucial to organizational performance. Nearly a fifth (19%) of U.S. employees say their mental health is fair or poor, and they report four times more work absences than those who rate their mental health higher, according to Gallup, costing the national economy an estimated $47.6 billion in decreased productivity. Many workers lack support services and are hindered by burnout — 59% of employees reported negative effects from work stress in a 2021 APA survey.
"A focus on employee wellbeing is emerging as organizations respond to the increased expectations of current and prospective talent," said Shawn Griffin, MD, President and CEO of URAC. "We are grateful to continue our collaboration with One Mind at Work in this arena and build on the Index with an accreditation process that provides a 'gold star' to companies that meet the criteria. And we are practicing what we preach in terms of assessing and strategizing URAC's own commitment to mental health at work. People are employers' most valuable asset, and how they feel at work contributes to how they live — knowing they are valued and supported enables them to perform better and lead more fulfilling lives."
The Mental Health at Work Accreditation evaluates an organization's mental health strategy and helps solidify plans to bolster it, which can convey to current and prospective employees an organization's dedication to their wellbeing and ultimately improve productivity. URAC's accreditation serves to test how well an organization adheres to mental health standards in line with the Mental Health at Work Index™. The accreditation score they receive gauges how well they:
Protect mental health by eliminating psychosocial hazards and minimizing risks,
Promote mental health by developing positive aspects and worker strengths, and
Provide access to supportive resources while taking corrective action to address needs.
Mental health support can directly bolster talent recruitment and retention — 92% of employees in APA's 2023 Work in America Survey reported that it is very or somewhat important to them to work for an organization that values their wellbeing and provides support for their mental health, and 73% of employees say they'd be more likely to remain working at a company with strong mental health resources and that they place higher value on mental health than other employer benefits, according to Modern Health.
However, according to the report released today by One Mind at Work, organizations are disproportionately focused on addressing mental health problems and need to expand their focus to prevention and promoting positive mental health through upstream systems solutions.
"Employed adults spend more time working than any other single activity during waking hours. But, unfortunately, work is not working for too many of us," said Dr. Kathy Pike, President & CEO at One Mind at Work. "URAC's accreditation builds on the Mental Health at Work Index to recognize companies that are effectively supporting their workers' mental health. Organizations that pay attention to mental health win twice – their people flourish and their organizations excel."
The accreditation program creates a standardized process to assess companies' current strategy and help them elevate their processes. Accreditation scoring includes four levels that reflect an increasingly sophisticated approach to workplace mental health. strategy, from reactive to comprehensive and diffused to integrated.  Organizations will use their accreditation both internally and externally, to validate and celebrate their commitment to mental health.
Explore HRtech News for the latest Tech Trends in Human Resources Technology.