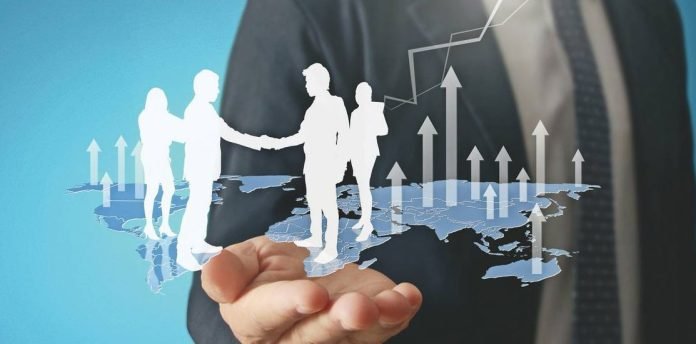 U-Haul® International is empowering its team members to take control of their personal finances by offering Ramsey Solutions' SmartDollar® as a financial wellness benefit.
The industry leader in do-it-yourself moving and self-storage implemented the program in 2020. New data indicates full- and part-time team members that are active in SmartDollar have achieved a reported financial turnaround of $2.9 million in debt paid off and money saved.
"During the pandemic, our team stepped up to serve our customers across North America, and we are committed now more than ever to investing in their health and well-being," said Angie De Winter, financial wellness manager at U-Haul. "Our team members are telling us this program is helping to relieve financial stress on their families, which is great to hear."
U-Haul team members participating in SmartDollar gain access to a proven plan and tools that help change their behaviors with money for the long term. In a study of SmartDollar's impact at U-Haul, the data reveals the program is making a difference, as team members enrolled in the program have:
Increased contributions toward their personal retirement savings on average 70% more than those not enrolled in SmartDollar.
Contributed to their 401(k) savings accounts at nearly twice the percentage of those not enrolled in SmartDollar.
Increased their Roth 401(k) contribution percentages by more than 3.5 times the amount of those not enrolled in SmartDollar, reflecting substantial raised awareness of the Roth 401(k) investment option.
"We're thrilled to partner with U-Haul and help their team win with their money," said Sara Kidwell, vice president of SmartDollar. "After the last 18 months, it's no longer possible to ignore the personal finance crisis that millions of American workers are experiencing. U-Haul has given their team more hope for the future by providing them with SmartDollar."
For more such Updates Log on to www.hrtechcube.com