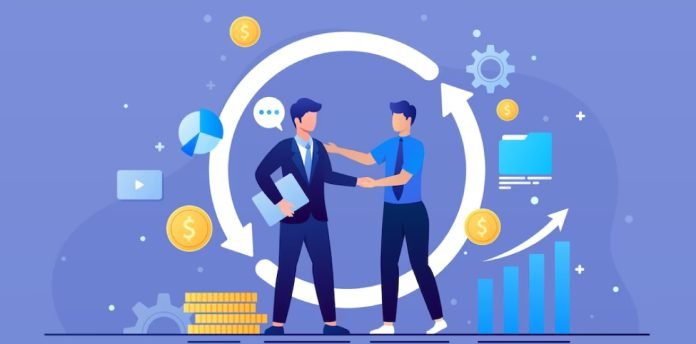 Tundra, the premier direct source curation provider, and Magnit, the industry-leading integrated workforce management (IWM) platform provider, are working together to create the world's most scalable direct sourcing solution. The partnership enables companies to leverage the power of their brands to attract and grow talent more efficiently through direct sourcing.
Combining the two companies' industry-leading software will help businesses scale direct sourcing programs faster, drive significant cost savings, improve candidate experience metrics, and attract top talent. As Micah Williams, president of Tundra, said, "In a good or bad economy, direct sourcing boosts cost savings, recruitment efficiency, and access to talent, which has undoubtedly influenced its accelerated adoption."
Through this partnership, Tundra and Magnit will provide a total talent solution that streamlines the contractor experience, without the need for alternative channels. Tundra's curation team uses industry-leading direct sourcing technology to engage and deploy applicants more efficiently, providing significant cost and time savings for organizations. Magnit's AI-powered technology platform, best-in-class market intelligence capabilities, and deep payrolling expertise help organizations improve the candidate experience, reduce time-to-fill, and increase access to top talent, saving Magnit customers an average of $10k or more on each direct sourcing engagement.
"Magnit has a 30-year history of building tailored workforce management programs, and our partnership with Tundra will help us keep true to our mission to deliver what's next to organizations and talent," said Ryan Buma, EVP, Growth & Innovation of Magnit. "Bringing together these two powerful portfolios will enable the rapid growth of direct sourcing programs within client organizations, providing them with a critical competitive advantage across evolving hiring markets."
According to Staffing Industry Analysts, 63% of large organizations plan to explore direct sourcing in the next two years. This trend is due to growing economic volatility and the long-term effects of the post-pandemic workplace. The rise of contract and gig opportunities and the expectation of transparent recruitment processes have made direct sourcing a popular choice among sought-after talent.
The Tundra and Magnit partnership represents a first step in the transformation of the industry as the demand for flexible workers grows. The two companies are excited to bring together their experience and expertise to further clients' business objectives through more strategic workforce management.
To learn more about how the partnership will help businesses embrace the evolution of work, visit Tundra's Services Page.
Discover the full potential of your Hrtech strategy with our comprehensive Hrtech News and Hrtech Interviews.
Want to Contribute? CLICK HERE To Submit Your Guest Post and Join Our Community of Writers!!!