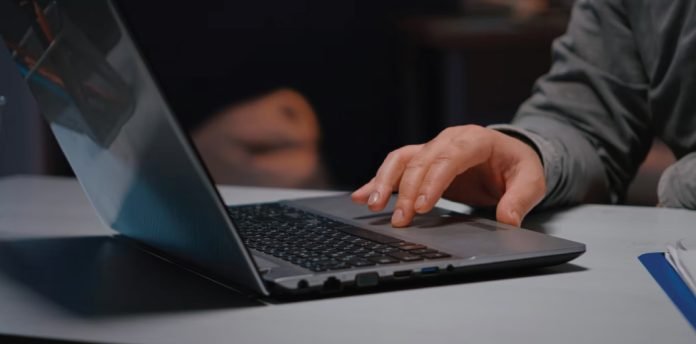 The Encompass Group, a leading people optimization firm, has announced the launch of its executive development program, Encompass Executive Experience Leadership Academy (E3). The E3 Leadership Academy is an immersive 12-month program designed for executives seeking to hone their leadership skills in order to foster and intentionally develop the next generation of talent. This leadership transformation initiative is spearheaded by The Encompass Group's team of industry-leading facilitators, best-selling authors, and entrepreneurs, each bringing immense coaching expertise and fresh perspectives to the world of leadership and success.
E3 is a peer-to-peer learning journey aimed to equip leaders with the necessary tools and insights to succeed in today's rapidly evolving business landscape. Thoughtfully assembled into small cohorts, the intimate learning environment provides a networking platform wherein seasoned and industry-diverse executives may learn from one another while simultaneously creating a supportive community to enable continuous mind sharing and promote thought leadership. E3's approach focuses on the individual, sharpening both leadership skills and followership skills which impact daily interactions within every business setting.
"At The Encompass Group, our vision since the beginning has been to put people first, investing in their leadership development to optimize their success. E3 transforms executives' mindsets and sets them on the trajectory to become transformational leaders who will, in turn, develop the next generation of transformational leaders," said John Luke Spitler, founder and CEO of The Encompass Group. "Our newly launched E3 Academy will set the stage for impactful discussions and enhanced productivity while simultaneously creating a shared sense of value and respect."
"The most effective leaders employ an attitude of service toward others. E3 is designed to revolutionize leadership development, providing executives with a holistic approach that focuses on individual well-being, optimizing them to lead with confidence to reach the next level of their career," said Tony Bridwell, Chief Talent Officer at The Encompass Group. "With a wealth of experience in the field of organizational development and change management, I am eager to collaborate with my accomplished colleagues, challenging ingrained perspectives and supporting each leader in their journey towards unlocking their full potential."
E3 includes a comprehensive, year-long curriculum delivered through a blend of quarterly in-person workshops held at the firm's state-of-the-art teaching center in the Dallas-Fort Worth area, supplemented with smaller, mini-cohort monthly virtual meetings, digital content, and weekly engagements designed to keep the leadership spark alive and thriving. Participants will dive deep into workplace culture, focusing on topics such as driving change, improving interpersonal skills, and analyzing "the dark sides" of leadership and followership.
Cohorts will be led by The Encompass Group's renowned leadership team including: John Luke Spitler, an accomplished entrepreneur, executive, speaker and author with over 25 years of experience serving companies across nearly every sector in the development of their culture and talent strategies; Tony Bridwell, an author of six books on leadership, followership and culture, a multiple award-winning Chief People Officer, international speaker, and a sought-after consultant and advisor for some of the world's most acclaimed companies; and Robert Rich, The Encompass Group's Vice President of Transformational Consulting, an award-winning HR executive with an entire career dedicated to developing content in the organizational culture space, some of which is utilized by Fortune companies across the globe. Additionally, a faculty of subject matter experts will help facilitate key areas of the exclusive content.
E3's inaugural cohort will commence on October 12th, 2023. For more information and to register, visit E3 Leadership Academy.
Discover the full potential of your Hrtech strategy with our comprehensive Hrtech News and Hrtech Interviews.