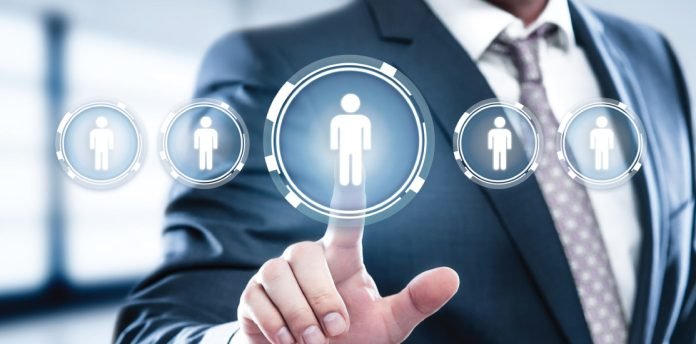 The use of technology in HR is changing the game. HR professionals use technology to streamline administrative operations, provide support for employees, and develop new ways to attract talent. It creates opportunities for increased collaborations with employees and employers. These collaborations can transform into a connected workplace.
Different types of software and hardware assist with various company functions, from payroll management to social media marketing. However, some business owners might not know how to choose which technologies to implement or what they can do for their business. Technology has been an integral part of business strategies and can be used as a basic recruitment tool for Human Resource management.
Here are some ways that technology has helped HR revolutionize the way people work
Tech in the Hiring Process
Gone are the days when the resume was handed over in-person to a company. Platforms like Glassdoor, Shine, and other portals are the new norms. LinkedIn as a social media platform is all about your professional resume. The transparency between the employee and employer has increased due to online presence. The bad reputation of the company can lead an individual not to apply for the job. Meanwhile, employers can find talent from remote areas. The video interviews and sourcing automation tools give enhanced experience throughout the interview process. The hiring process becomes feasible in many ways for both parties.
Tech for Recruitment
The technology works with data. There is a database that helps in the recruitment process.
Data could assist HR managers in better understanding the types of candidates who tend to perform best within their organization—information that can then be used when introducing job descriptions or creating applicant requirements. Similarly, data can provide perspectives into which recruitment streams have previously performed best for the organization. This can impact how you distribute resources and budget when filling positions in the future. A job vacancy advertising and forms that you fill in help the recruiter with all necessary details. Apps like Upwork, Fiver, and much more help in freelancing gigs. For institutions that have embraced digital HR, applicant tracking systems (ATS) are prevalent.
Tech in Employee Training
The training experience for an employee can be stressful if not done with a proper plan. At least the pre-pandemic situation was better as there were face-to-face instructions and the onboarding process was easier. Now before employees step into the office, they need to be trained online. Personalized training is the way to go about it. Conducting simple surveys can make the employer understand the nitty-gritty of skills that are there and the ones which have to be developed. Digital Adoption Platforms(DAP) can help in such scenarios.
Tech in Performance Management
To increase the efficacy, efficiency, and effectiveness of one's work, HR professionals must be able to track down the performance of an individual. A structured performance evaluation process that allows employees to participate in the evaluation process by developing employee-level goals. These goals must be aligned with overall business goals. Networking sites and mobile communications are key instruments for communication with others. It is beneficial to both reviewers and employees.
Tech in Communication
Email marketing systems aren't just for marketing departments; they can also be used for internal communications. An automated message on employee portals for initial document verification decreases the stress of a fresher as well as makes the tracking process easy. Mobile communication is considered for interaction for anything and everything. Communication is the key to business success and everything that happens with employee engagement.
Conclusion:
Human resources play a key role in driving a business. The employees are the core and to find that talent requires a strategic approach. So, a helping hand from technology to these amazing brains is what most businesses must invest in. Mandating productivity might not be completely possible but providing tools for people to bring out the best on the table, is what we should look at.
For more such Updates Log on to www.hrtechcube.com