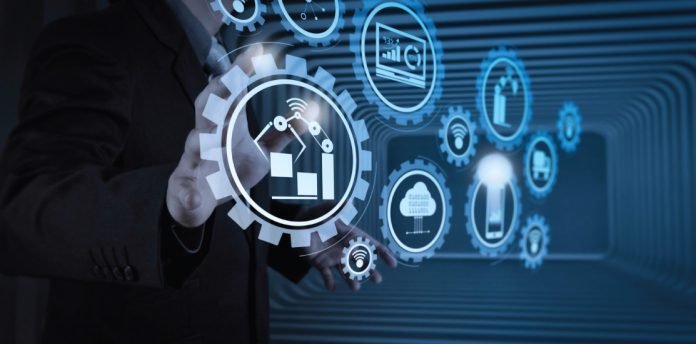 In today's workplace scenarios, finding meaningful connections brings many obstacles. How do tech-enabled surveys help resolve your employee concerns?
Everyone wants to feel listened to and have their perspective considered. Whether it's in a conversation with friends or fleeting talk in the grocery store, people long to be truly heard and understood. It's no different in the workplace. Employees want to be heard and feel that they are valued, respected, and understood.
And while leaders may know they need to hear and understand what employees value, doing it effectively can be difficult. In today's work-from-home or dual remote/in-office scenarios, finding real and meaningful connection brings more than the usual obstacles.
Technology advances connectedness.
Within the pandemic, employees face more obstacles to feeling connected. Remote work can make it harder for employees to feel the same level of human connection as in person. Though not everyone craves this feeling, it is still important to address this. When employees can give their feedback and see their leaders act, they feel more connected.
With the rise in work-from-home due to the pandemic, employers are exploring ways to solve for roles that are traditionally customer facing. Some of the main issues that employers are addressing right now are work from home and flexibility. How do we support employees in from-home and in-office roles? How do we meet increased requests for mental health support? Do our offerings align with employees' needs amid inflation? In these areas and more, employees want to be listened to.
Tech-enabled surveys can aid in listening.
A good way to start is by incorporating a technology-enabled listening strategy into the workplace. One of the best tools for this approach is an employee engagement survey.
A great motto to embrace this is "Frequent touch, limited questions." In addition to your annual companywide engagement survey, consider adding "quick touch" individualized engagement surveys to align with individual employee milestones. For example, after their first three months or on their one-year anniversary, send them a warmly worded, brief survey to let them know they are appreciated and to gather their perspective. These natural points can often be when companies typically lose people. Instead, reach out proactively.
The more you survey, the shorter surveys should be. Limit your survey to 10 questions or fewer. Three questions could be: What would make you leave? What would make you stay? What is one thing that we can do to improve your experience? These three questions are the gateway to a very valuable dialogue. If desired, other questions could address what is going on in the organization currently.
Technology can help analyze surveys, too. Most digital surveys include tools to allow leaders to receive the data quickly. This provides full transparency to see participation rates in real time rather than waiting for an organization to come back with the information. Timely data helps leaders solve problems promptly.
Be ready to act on what you hear.
Both the personalized, "quick touch" survey and the anonymous-response engagement survey are tools for gathering frank feedback on an ongoing basis. Following any survey, be sure to share the results with participants. For a companywide engagement survey, share results with a message from the CEO to emphasize that the employees' feedback is taken seriously.
Employees also want to know of any actions that may be taken as a result of their input. If leaders are not ready to make the changes that employees are calling for, discontent can creep into the organization. So, being ready to adapt and make changes is equally important to building a workplace where employees feel heard.
For more such Updates Log on to www.hrtechcube.com
ABOUT THE AUTHOR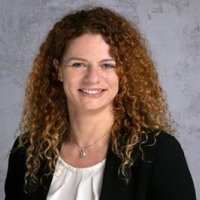 Deborah Mcfarlane

Chief People Officer, EmployBridge
Deborah has over 20 years of experience in executive human resource roles with US-based and global operations.
She serves as the Chief People Officer for EmployBridge, the largest light industrial staffing firm in the U.S., placing 400,000+ contract employees in jobs annually and delivering workforce solutions for businesses across the supply chain. In her role, she leads people strategies to centralize and standardize the HR organization to enhance engagement and support operational transformation, while driving individual performance and leadership accountability to accelerate the company's growth vision and expansion activities.
Prior to EmployBridge, Deborah served as head of human resources for HD Supply Facilities Maintenance, a $3 billion enterprise with approximately 6,000 associates across North America. During her eighteen-year tenure, she provided executive-level vision, strategy, and execution of human resource and business agendas that elevated service performance and top-line growth – receiving the CEO Award for Leadership for her contributions.
Deborah began her HR career at Home Depot Canada, where she contributed as a critical business executive, trusted advisor, and change ambassador, supporting CEOs, presidents, cross-division executives, and stakeholders. Mcfarlane holds a bachelor's in arts degree from the University of Guelph in Ontario, Canada.