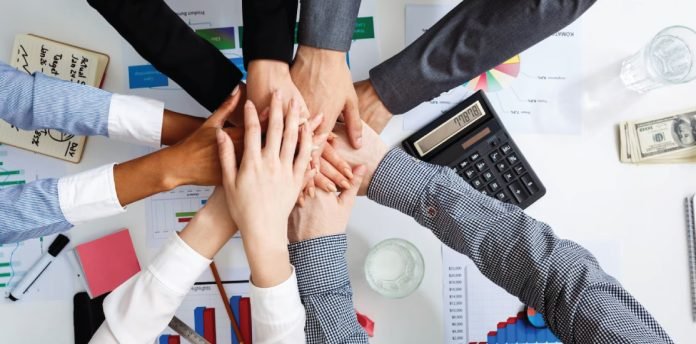 Morgan Stanley at Work released today the latest findings from its third annual State of the Workplace Financial Benefits Study:
Achieving long-term goals grows to become most important benefit of equity compensation: Employee views of equity compensation as a driver of long-term investment goals increased to 28% (vs. 24% in 2022), followed by providing an extra source of income and giving a stake in the success of the company.
Keeping employees engaged: HR leaders (97%) and employees (84%) agree that having a benefits plan that includes equity compensation and stock ownership is the most effective way to motivate and engage employees.
Equity compensation continues to gain ground: More companies (72%) say they offer some form of equity compensation benefits to some employees (up from 68% in 2022 and 65% in 2021).
"In the decades of work we've done with clients, we have seen an evolution in how this benefit—once thought of as a one-time bonus—is now viewed more holistically within an employees' overall finances as a key driver of long-term investing goals," said Scott Whatley, Managing Director & Global Head of Equity Solutions at Morgan Stanley at Work. "As equity compensation continues to gain ground, this is a critical insight for employers to absorb, and help inform how they communicate, package and deliver equity compensation throughout their organizations."
Additional details are available in Morgan Stanley at Work's State of the Workplace Study here. As part of a series of findings from Morgan Stanley at Work's third annual study, the business published its findings on financial benefits. It will also publish its findings on financial wellness and retirement in the coming weeks.
Methodology: The data from the Morgan Stanley at Work Employees Survey and HR Leaders Survey comes from a survey of 1,000 U.S.-employed adults and 600 HR leaders for companies. The survey was conducted on behalf of Morgan at Stanley at Work using an email invitation and an online survey between March 16th and March 22nd, 2023, by Wakefield Research (www.wakefieldresearch.com).
Discover the full potential of your Hrtech strategy with our comprehensive Hrtech News and Hrtech Interviews.