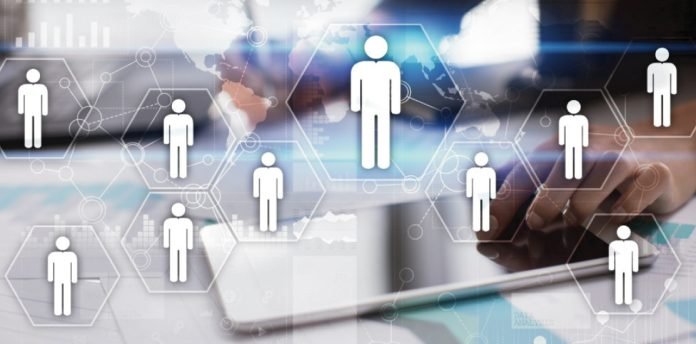 Sounding Board, the first unified Leader Development Platform designed to bridge the leadership gap, has announced the availability of its latest research titled "Coaching for Success: A New Wave of Offerings for a New Breed of Leaders." Authored by Josh Bersin, global industry analyst, and Nehal Nangia, director of Research for The Josh Bersin Company, looks at coaching as a proven high-value investment leveraged by high-performing companies.
According to Bersin's research, coaching and mentoring tops the list of HR professionals' most important developmental and talent management needs at 48 percent versus in-depth courses (42 percent), more responsibility (39 percent), rotational assignments (36 percent) and external networking/conferences (32 percent). Coaching is particularly unique since it helps develop leaders through experiences, exposure and evaluable in constructive ways.
Historically, companies only assigned coaches to senior executives, leaving the largest group of leaders – mid- and early-career level employees – deprived of the best way to help them grow in their careers and unleash their potential. Sounding Board's technology helps organizations create access to coaches across all career levels in a scalable and affordable manner. The research offers quantifiable evidence of this approach's success in building the skills and capabilities needed to advance career growth, provide solutions for HR and talent leaders' most important jobs to be done around performance, engagement, retention, and succession planning, as well as examples of Sounding Board in action at two Fortune 500 companies.
Sounding Board Co-founder, President and Chief Coaching Officer Lori Mazan said, "Not only is continuous leadership development foundational to business success, it's also a desirable developmental growth opportunity for employees. This research validates how Sounding Board's ability to integrate both personalized and group coaching into leadership development programs helps to drive significantly higher talent and innovation outcomes."
Mazan will co-present a webinar with Bersin and Nangia on Thursday, February 2, 2023. Registration details can be accessed here.
Discover the full potential of your Hrtech strategy with our comprehensive Hrtech News and Hrtech Interviews.