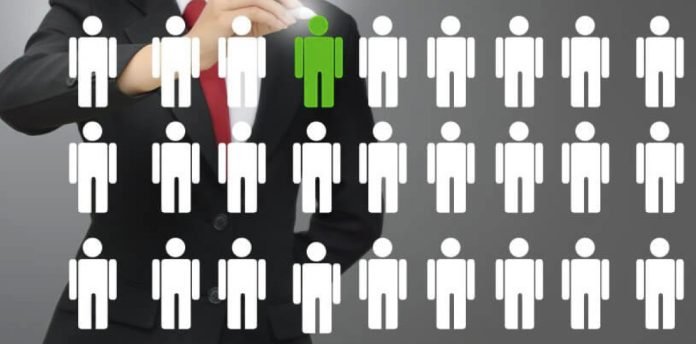 SilkRoad Technology, the world-class talent acquisition leader, announced today the addition of survey capabilities in its RedCarpet Onboarding solution. The new capabilities will enable clients to build and deploy surveys to measure engagement, acculturation and readiness at various inflection points of the employee lifecycle, such as new hire onboarding, promotions and exit surveys in offboarding to gain actionable insights to improve the employee experience.
Managers and cross-functional teams across the organization can also be surveyed to gauge satisfaction and identify any risks or bottlenecks in the process. The survey insights will enable organizations to identify risks of regrettable attrition sooner which will prove to be critical for today's talent economy and global market.
"The new survey capabilities will enable clients to achieve a holistic view of the impact and efficacy of their onboarding strategy," said Lilith Christiansen, Chief Experience Officer of SilkRoad Technology. "Organizations can leverage these insights to inform and guide their talent strategy to drive continuous improvement and ultimately deliver an exemplary employee experience."
SilkRoad Technology invented digital onboarding with its award-winning RedCarpet Onboarding solution. Onboarding helps companies of all sizes and complexities attract, retain and grow critical talent in a hyper-competitive market. It delivers tailored experiences for new hires, HR, employees and managers across the entirety of the employee lifecycle, from the new hire experience through promotions, transfers, mergers and acquisitions, and leaves of absence to offboarding and rehire experiences across many languages and geographies.
Discover the full potential of your Hrtech strategy with our comprehensive Hrtech News and Hrtech Interviews.