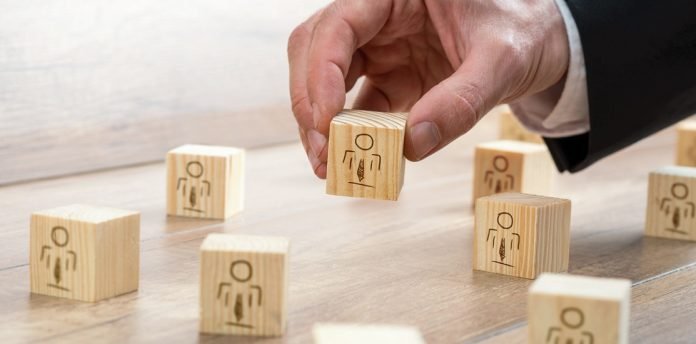 Sense, the market leader in AI-driven talent engagement and communication solutions for enterprise recruiting, today announced an integration with SmartRecruiters, Next-Generation Technology for Hiring Without Boundaries™, that provides source-to-hire capabilities to power talent acquisition needs.
The integration will allow Sense, whose comprehensive talent engagement and recruitment automation platform includes interview scheduling and mass texting, to leverage SmartRecruiters' unique hiring technology. This partnership will increase efficiency, streamline operations and grow revenue while maintaining the more personalized communications with candidates that the marketplace demands.
"We are excited to partner with SmartRecruiters not just from a technology perspective but for the pride we will take in helping our customers hire faster with this new integration in the marketplace. Candidates, recruiters, and hiring managers will benefit from this partnership and to the personalized productivity it will offer," said Alex Rosen, Co-founder and Head of Product at Sense.
"Through our industry leading ecosystem, SmartRecruiters enables what we call boundless hiring. Simply put, this means we provide an answer for every hiring need. Our new interaction with Sense is an example of this. I'm delighted to see Sense join our marketplace. It allows our customers to elevate talent engagement and communication to the highest possible level," said Stanislaw Wasowicz, Global Director Alliances at SmartRecruiters.
Discover the full potential of your Hrtech strategy with our comprehensive Hrtech News and Hrtech Interviews.