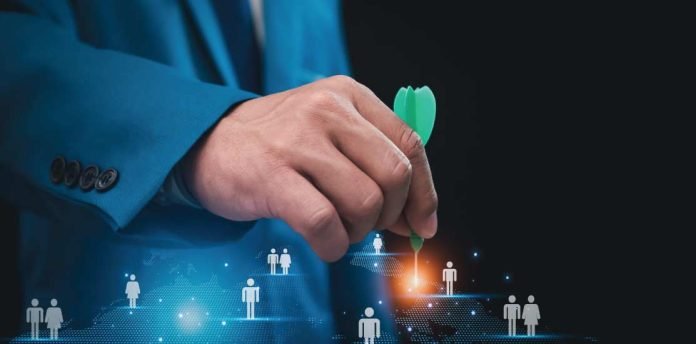 SeekOut, the leading Talent Intelligence Platform, has been recognized by Human Resource Executive and the HR Technology Conference & Exposition as a 2023 Top HR Product of the Year for its latest solution, SeekOut Assist. The prestigious awards celebrate the most innovative HR technologies on the market and recognize the best products introduced during the past 12 months.
Recently made publicly available, SeekOut Assist is a generative AI technology designed to revolutionize how recruiters find and engage candidates. SeekOut Assist helps recruiters go from the job description to initial contact faster, enabling them to surface candidates who meet targeted criteria quickly and accurately and craft personalized outreach messages to qualified candidates automatically. SeekOut Assist increases efficiency and drives better outcomes while enabling recruiters to remain in complete control.
"We've talked about how to improve the recruiting process since recruiting started, but the same issues always seemed to persist regardless of the market conditions: Talent acquisition teams have limited time, limited resources and operate under constant pressure to hire well and hire quickly. It's no wonder we're seeing so much burnout among talent acquisition professionals today," shared Kyle Lagunas, Head of Strategy at Aptitude Research and host of Transformation Realness.
He continued, "That's why I admire how SeekOut Assist is changing that narrative in a meaningful way – by giving recruiters the ability to offload time-consuming tasks in favor of focusing on forging human connections. The Assist solution is well-thought-out, powerful but straightforward and demonstrates a commitment to solving recruiters' real-world problems."
To evaluate the submissions, the judges looked at several factors, including how each product broke ground in the HR tech space, the value added to the HR function, ease of use and intuitiveness and whether the technology delivered what it promised. Of more than 130 entries, SeekOut Assist is one of only 13 winners.
"SeekOut believes in the power of Human-Driven, AI-assisted technologies, and SeekOut Assist exemplifies that belief," said company co-founder and CEO Anoop Gupta. "In developing SeekOut Assist, we sought to understand what would be most useful for recruiters and leveraged the latest technology to put that functionality into action. With this innovation, talent acquisition teams can work faster and smarter and give more of their time and attention to their candidates. That represents a huge shift in how recruiting operates, and winning a much sought-after Top HR Product of the Year validates our deep alignment with what the market needs."
SeekOut will be recognized during the Top Products Awards Ceremony, which will take place at the HR Technology Conference and Exposition. The conference will be held Tuesday, October 10 – Friday, October 13, 2023, with SeekOut exhibiting in Booth No. 5915. Conference attendees will have the opportunity to meet with company representatives and see SeekOut Assist in action.
Discover the full potential of your Hrtech strategy with our comprehensive Hrtech News and Hrtech Interviews.