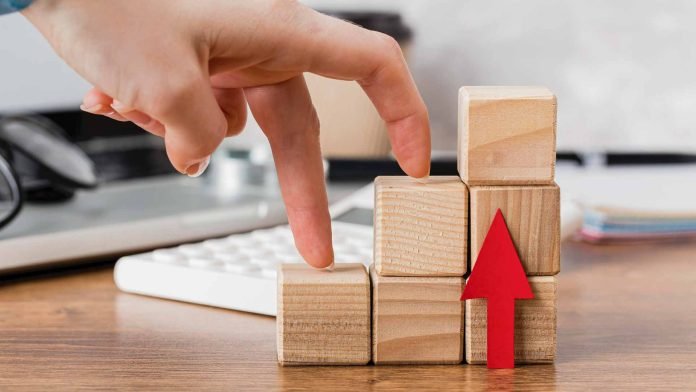 SageX Inc., an AI-enabled e-coaching and performance support application, launches its groundbreaking mobile app designed to empower employees to overcome daily workplace challenges and elevate their performance. The app delivers personalized, automated coaching and employee enablement, all through an intuitive mobile interface backed by cutting-edge technology.
Designed to revolutionize employee development, SageX offers users a rich, engaging, and rigorously developed library of 300+ self-paced video reels, all accessible through its state-of-the-art, user-friendly app. From conflict resolution, bias awareness, effective communication, and everything in between, SageX video reels empower employees to build valuable skills, effective behaviors, and powerful mindsets. A standout feature of SageX is its 50+ AI-enabled role play scenarios, providing a realistic environment for employees to apply what they've learned in a controlled setting. Participants receive immediate, personalized feedback, making the app a powerful virtual training ground that can be accessed anytime, anywhere. Using the SageX interactive AI-enabled interface, employees can practice role playing a wide variety of common business scenarios, from negotiating an agreement to providing constructive feedback.
SageX is a scalable, "in-the-palm" solution, designed to meet the needs of companies of all sizes looking to support and develop the skills of their most valuable asset—their employees. The app has already demonstrated remarkable success in early pilot tests, setting the stage for it to fundamentally transform how companies approach employee interpersonal skill enablement and engagement. With easily digestible video reels, employees have access to short, actionable, pragmatic answers to immediately address workplace obstacles.
"Our mission at SageX has always been clear: to help every employee reach their fullest potential. We believe that by providing an innovative, state-of-the-art mobile solution designed to empower learners to immediately address workplace challenges, we're giving employees the convenient, personalized support they need to excel in their careers. Think about how much more productive the average employee could be if they learned how to deal effectively with conflict. Employees spend roughly 2.8 hours per week dealing with conflict. With SageX's powerful, at-the-ready advice on how to properly navigate conflict situations, a portion of that time can be effectively redeployed. When employees communicate more effectively with peers and managers productivity increases by 30%. Through its practice simulations SageX hones employees' communication skills. Those are just two examples of how the SageX app can help drive organizational productivity," said Heide Abelli, Co-Founder and CEO of SageX Inc.
SageX's engaging video reels provide companies with a learning modality that appeals to modern audiences. The app's mobile-first, user-friendly interface allows employees to easily search for answers to workplace challenges. Unlike an LMS which serves up lengthy courses and requires complex navigation, SageX delivers short videos that provide action steps for immediate application in the flow of work.
Explore HRtech News for the latest Tech Trends in Human Resources Technology.