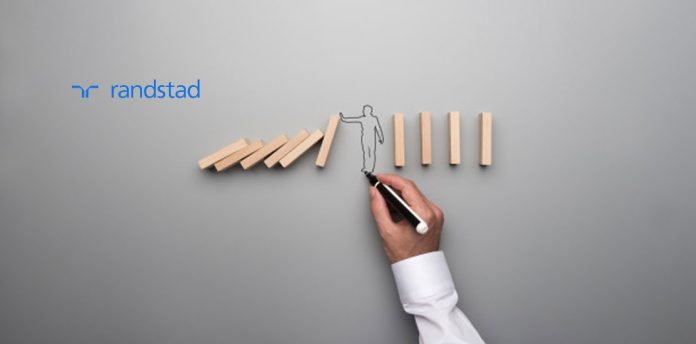 Known for its commitment to diversity and inclusion practices, Randstad US has been recognized by two prestigious organizations, the National Organization on Disability (NOD) and the Georgia Diversity Council, for their commitment to advocating for the differently abled community within the workplace. During NOD's annual forum, "The ADA at 30: What's Next?," which took place September 30th, Randstad US was recognized as a 2020 Leading Disability Employer alongside 68 top-performing companies, out of more than 200 employers that completed NOD's Disability Employment Tracker. Now in its sixth year, the NOD Leading Disability Employer Seal recognizes companies that demonstrate exemplary employment practices for people with disabilities.
"America's succession to the world depends on how well we inspire and put to use the talents and energies of every person in this country," said NOD chairman Tom Ridge. "It was the vision of President George H.W. Bush, who signed the ADA into law, that no ability is to be wasted and that everyone has a full and equal chance to play a part in our national progress."
Additionally, the Georgia Diversity Council has selected Randstad US to receive the 2020 Ally Award. The company was formally recognized at the Georgia disABILITY Summit, which took place on October 7th via Zoom conference. Randstad's chief diversity and inclusion officer, Audra Jenkins, participated as a moderator and was given the 2020 Georgia disABILITY Leadership Award.
"While there may be a lot of challenges to overcome in the diversity and inclusion space, reaching the ultimate goal of a more nurturing and inclusive workplace for all can never fall by the wayside," said Jenkins. "That is why we work at diversity so persistently and intentionally. We truly know that if we are to make a lasting impact in the staffing industry, it must be a key component to our business strategy, just as it ought to be a top priority for all organizations."
For more such Updates Log on to www.hrtechcube.com