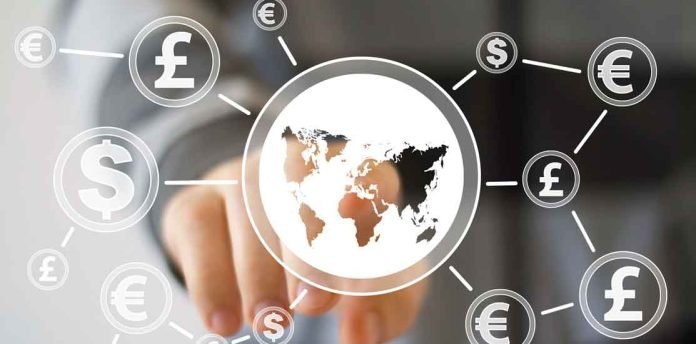 Ramco Systems, the global enterprise software specialist has made the announcement that a leading international cost and consultancy firm, WT Partnership Australia has implemented Ramco HR and Global Payroll solution successfully, in Phase I of the project, which is to replace the legacy systems of the latter for its operations in Australia. Hrtech news arena has spoken about such transformations for quite a while now.
Previously, the HR and Payroll processes of WT Australia such as payroll reporting, HR letters, compensation Planning, GL reports, all of these were done manually. The processes were then susceptible to human errors and required verification further ahead. They were also quite time-consuming. Adoption of the award-winning HR and Payroll solution of Ramco has supported in the redressal of these pain points by the use of automation and digital transformation.
The cloud and mobile-based solution of Ramco include various modules like the Core HR, Leave and Time Management, Payroll, Compensation Planning, and Employee Induction. This solution is bundled with the multi-lingual and intelligent chatbot of Ramco, CHIA. CHIA can handle a variety of payroll and human resource functions like a virtual assistant. This solution is not only adaptable but also seamless in integration with third-party apps, which best suit the requirements of WT Australia.
Karen Atfield, Organizational Strategy Manager- People and Culture at WT Partnership Australia stated the employees of the company have taken quite a liking to CHIA since the day of adoption and it is being used extensively for several HR requests like salary slips, expense claims, leaves in real-time.
This has enhanced and improved the experience of the employees significantly which was the focus of the company. The employees of WT Australia now can access their work and personal information seamlessly and also at any given point of time, which has resulted in the efficiency and productivity of the employees.
To know more about such hrtech news and information, follow the hrtech cube. Hrtech cube delivers regular updates from in and around the hrtech industry across the globe.
---
ABOUT THE AUTHOR
Chandrima Samanta
Content-Editor at MartechCube
Chandrima is a Content management executive with a flair for creating high quality content irrespective of genre. She believes in crafting stories irrespective of genre and bringing them to a creative form. Prior to working for MartechCube she was a Business Analyst with Capgemini.