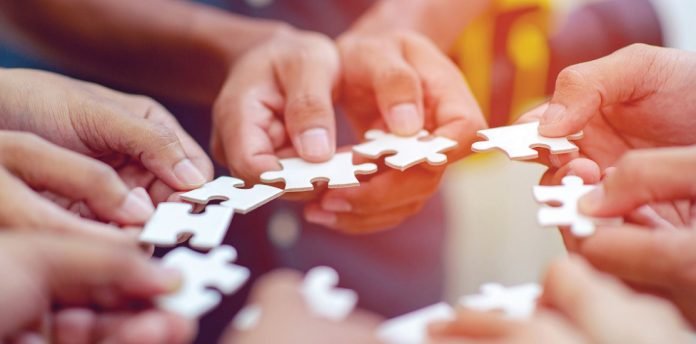 Quantum Workplace, a leading employee success platform, as well as the leader in data collection for the nationally recognized Best Places to Work Programs, won a Brandon Hall Group Gold Award for excellence in the Best Advance in Employee Engagement Technology category.
"We are honored to be recognized by Brandon Hall Group for our technology once again," Quantum Workplace CEO Greg Harris said. "Our customers need smart technology to find high-level survey insights and identify themes in the sea of employee voices. Quantum Workplace created Narrative Insights to enhance our customer's employee listening strategy and quickly go from survey to action."
Quantum Workplace's employee engagement platform helps users connect employee success with business success. Narrative Insights provides color to the analytics and eliminates the guesswork about what employees are trying to tell them. The tool spotlights what HR leaders need to know—quickly—so they can action plan and get on the road to making their workplace better.
"From our research, we know that more than half of organizations say it is critical to advance the HCM technology ecosystem to succeed in the future of work. Winners of our Excellence in Technology awards are the pace-setters in ensuring employers have the leading-edge tools they need to evolve and prosper in the challenging environment we all work in," Brandon Hall Group Chief Operating Officer and awards program head Rachel Cooke said.
Entries were evaluated by a panel of veteran, independent senior industry experts, Brandon Hall Group analysts and executives based on these criteria:
Product: What was the product's breakthrough innovation?
Unique differentiators: What makes the product unique and how does it differ from any competing products?
Value proposition: What problem does the product solve and/or what need does this product address?
Measurable results: What are the benefits customers can expect to experience as a result of using this product?
The winners of the 2022 Brandon Hall Group Excellence in Technology Awards are listed on Brandon Hall Group's website.
For more such Updates Log on to www.hrtechcube.com