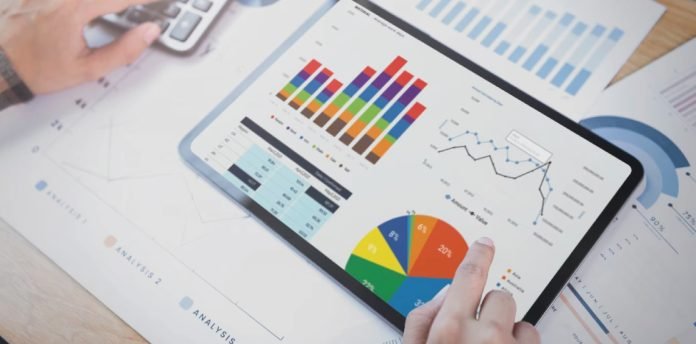 Prodoscore, a leader in employee visibility and productivity intelligence software, announced today the launch of its newest feature, Workplace Productivity, a data-centric approach to understanding and visualizing how employees work in different settings.
For Prodoscore customer Sales Empowerment Group (SEG), an outsourced BDR company, the data maximizes employee performance and makes it easy to identify gaps in training. "Visibility into today's remote world is difficult. Employees are pushing to have more flexibility than ever and knowing how engaged they are can be overwhelming and quite cumbersome, which is really where [Prodoscore] shines," said Krystal Jay, VP of Client Outcomes at SEG. "It aligns the playing field no matter what tech stack customers are utilizing, provides the team with indicators on how well employees are engaged and allows their managers to step in and coach when needed."
Prodoscore's Workplace Productivity feature generates actionable insights into how employees are engaged when they're working remotely compared to when they're working in the office. That data presents an understanding of how physical location may or may not impact productivity to inform smarter decisions around how people work. Questions like "Which workers and teams should work remotely?" or "How often should people be in the office?" and "Does location impact productivity?" can be answered based on data.
Prodoscore CEO, Sam Naficy, said "The truth is, every organization, every team, and every employee is different. Our newest feature gives organizations an objective measure of productivity by location so leaders can make decisions about how and where people work best based on fact, not self-reported surveys or gut feel." He added "some roles and people are better suited to remote while others are more effective in an office. With our Workplace Productivity feature we no longer have to make assumptions – the data makes it really easy to pinpoint those trends."
Prodoscore leverages machine learning (ML), artificial intelligence (AI) and natural language processing (NLP) to capture and measure thousands of daily activities across cloud-based business applications to provide productivity intelligence that accelerates success.
Discover the full potential of your Hrtech strategy with our comprehensive Hrtech News and Hrtech Interviews.
Want to Contribute? CLICK HERE To Submit Your Guest Post and Join Our Community of Writers!!!