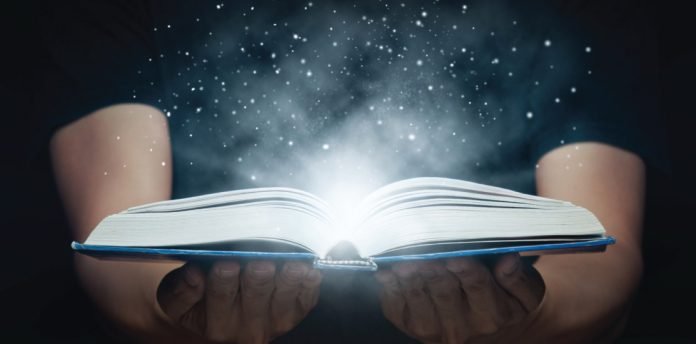 Pluralsight, the technology workforce development company, today announced the appointment of Greg Ceccarelli to Chief Product Officer (CPO) and Robert Petrocelli to Chief Technology Officer (CTO). Ceccarelli and Petrocelli will work in parallel to advance innovation and integration within the Pluralsight Skills platform, better enabling individuals and businesses to transform with technology skills.
"Today's technologists must be equipped with the right tools to adapt and modernize–and a large part of that toolset is knowing how to leverage and work alongside AI," said Aaron Skonnard, CEO and co-founder at Pluralsight. "Appointing Greg and Robert reflects our commitment to continuous innovation in our technology skills development offerings so that our customers can achieve their technology aspirations. I am confident that Greg and Robert's combined expertise will drive critical advancements in our offerings, empowering us to deliver an AI-focused technology learning platform that evolves alongside the market and puts customer needs at the forefront."
Ceccarelli's appointment to CPO comes after serving two years as Executive Vice President and General Manager of Pluralsight Flow, Pluralsight's software delivery intelligence tool that enables software teams to get unmatched visibility into workflows in order to accelerate product development. He brings more than a decade of technology, strategic and operational leadership expertise to Pluralsight from leading Silicon Valley technology companies such as Google, Dropbox and GitHub. Widely known as an analytical and results-driven leader passionate about improving the developer experience, Ceccarelli is uniquely positioned to drive Pluralsight's product innovation and deliver increased value to the company's customers.
Petrocelli's more than 30 years of experience is deeply rooted in technology innovation and leadership. He most recently served as CTO of Intelerad, where he advanced the company's software capabilities, driving stronger alignment between client needs and company offerings, and supported the expansion of the company's product lines. Prior to Intelerad, Petrocelli served as CTO of Datto, a leading global provider of cloud-based software and security solutions, where he led a 750 person R&D team focused on developing and operating a 1.5 EB hybrid cloud. Petrocelli's experience also extends to founding both cardiac PACS pioneer Heartlab, which he successfully ran for over 10 years, and GreenBytes, a storage optimization company focused on hyper efficient data reduction using novel data deduplication technology.
Discover the full potential of your Hrtech strategy with our comprehensive Hrtech News and Hrtech Interviews.