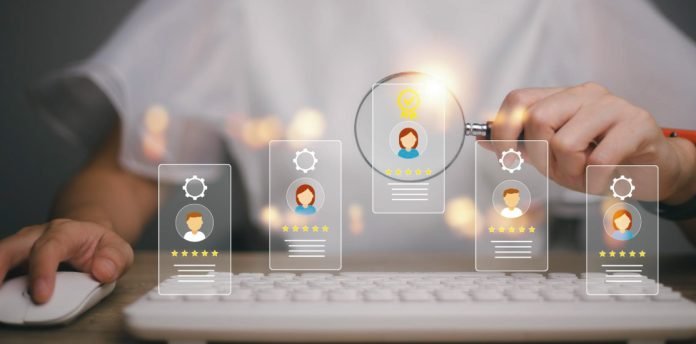 Revolutionary talent assessment provider Plum has won a Gold Stevie® Award for Talent Acquisition & Retention Solution Provider of the Year by the eighth annual Stevie Awards for Great Employers. The program honors the world's best employers and the HR professionals, teams and technologies helping create great places to work.
Plum co-founder and CEO Caitlin MacGregor commented, "Plum believes that when people flourish, business thrives. As such, we created a solution that aligns talent potential with growth opportunities through the entire employee life cycle. This helps employers make better talent decisions and match people to the jobs they're meant to do. Winning this award further validates the Plum mission."
Unique in its accuracy, the award-winning Plum solution combines the power of psychometric data with the scalability of a SaaS platform. With match criteria 4X more predictive than a resume, Plum makes it possible to quantify job fit, improve quality of hire, identify potential, provide personalized insights and create high-performing teams faster through a single solution.
"We congratulate all of the winners in the eighth edition of the Stevie Awards for Great Employers for their outstanding performance, and we look forward to promoting their achievements on our blog and social media over the coming year," said Maggie Miller, President of the Stevie Awards.
More than 1,000 nominations from organizations of all sizes, representing 28 nations, were submitted for consideration. Winners were announced during a gala awards dinner on Monday, September 18, at the Marriott Marquis Hotel in New York City.
Explore HRtech News for the latest Tech Trends in Human Resources Technology.