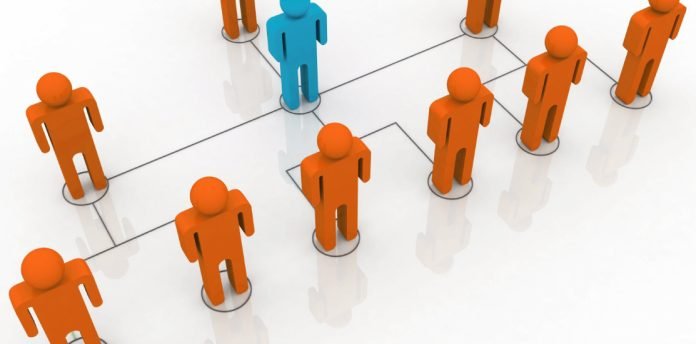 Revolutionary talent assessment platform Plum today announced that the company saw 100 percent growth year over year in Annual Recurring Revenue as organizations seek to address ongoing labor challenges across the employee lifecycle.
Jason Putnam, Chief Revenue Officer for Plum, shared, "What a year this was for Plum, with our company's growth and favorability exploding across nearly every medium – from customer buy-in and industry recognition to product growth and user engagement. The dynamic nature of the last several months certainly impacted this, with organizations reevaluating how they approach and understand talent. Given that Plum solves issues by matching people and positions, we're able to meet the needs of organizations faced with filling critical vacancies and those focused on retention and mobility."
Recognizing the value Plum brings to talent acquisition and talent management initiatives, the company welcomed several new clients in 2022, including an American utility and power generation company, a group of financial technology and artificial intelligence companies, a global manufacturer of mono-silicon solar panels, a marijuana telehealth service provider, a senior living management company, a developer of mass decarbonization products, an Aboriginal-controlled economic development corporation and more. Plum also helped a leading provider of consulting services secure a contract with a large metropolitan airport authority.
In support of the company's expansion, Plum made several organizational updates in 2022, changing its pricing model, revamping marketing activities, aligning with new industry partners and adding team members to sales and customer experience. Plum also won numerous awards and was recently named one of Nucleus Research's "Hot Companies to Watch in 2023."
Plum CEO Caitlin MacGregor commented, "If there's a big takeaway from 2022, it's that companies need, more than ever, to take into consideration the impact of every hire on the organization. By enabling companies to screen the right talent from the start or retain their top talent via career pathing and internal mobility, Plum emphasizes the individual, the human behind the work. In addition to helping build happier, more fulfilled workforces, this approach delivers higher productivity and less turnover, which equates to quantifiable, scalable ROI. That is the mentality Plum is bringing into 2023."
Discover the full potential of your Hrtech strategy with our comprehensive Hrtech News and Hrtech Interviews.