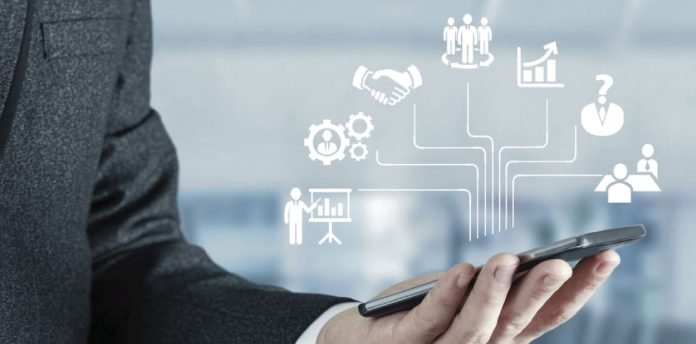 PeopleKeep, the leader in personalized benefits for small to midsize organizations, has won a Stevie Award for the fourth year in a row for excellence in customer service. The company received a 2023 Bronze Stevie® Award in the Customer Service Department of the Year – Computer Software – Up to 100 Employees category.
Over the past year, PeopleKeep's customer service department has outperformed industry benchmarks for Net Promoter Scores and Customer Satisfaction Scores, and also achieved a 27% increase in tickets solved per hour compared to the previous year. Instead of relying on automated chatbots, PeopleKeep maintained a human touch, hiring the right people and training them to improve their customer service skills. PeopleKeep specialists are available at the click of a button for chat, email or phone call.
About these results, one judge commented, "Great to see impressive and improving metrics supported by strong processes," while another said, "Loved the focus on hiring the right people that share the company's beliefs."
PeopleKeep continues to navigate the challenge of providing excellent customer service in a highly regulated environment. The customer service team must know and explain complex processes and regulations to customers, being the mediator between IRS, ERISA and HIPAA regulations and customer issues. A judge commended PeopleKeep for its success in this area, saying, "Employee benefits in any organization are a critical and a very personal function, and users would require human connection in solving their issues. Excellent work on improving the NPS and SAT scores."
The Stevie Awards for Sales & Customer Service are the world's top honors for customer service, contact center, business development and sales professionals. The Stevie Awards organizes eight of the world's leading business awards programs, also including the prestigious American Business Awards® and International Business Awards®.
More than 2,300 nominations from organizations of all sizes and in virtually every industry, in 49 nations and territories, were considered in this year's competition. Winners were announced during a gala event attended by more than 400 professionals from around the world at Caesars Palace in Las Vegas, Nevada in March.
Details about the Stevie Awards for Sales & Customer Service and the list of Stevie winners in all categories are available at www.StevieAwards.com/Sales.
Discover the full potential of your Hrtech strategy with our comprehensive Hrtech News and Hrtech Interviews.
Want to Contribute? CLICK HERE To Submit Your Guest Post and Join Our Community of Writers!!!