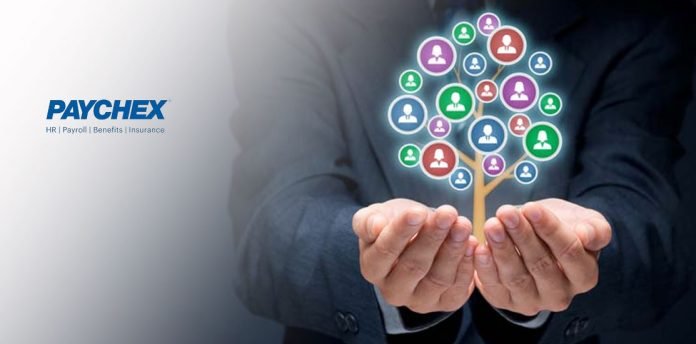 On March 27, the Coronavirus Aid, Relief, and Economic Security (CARES) Act was signed into law, offering a comprehensive relief package in response to the economic distress caused by the coronavirus (COVID-19) pandemic. Paychex, Inc., a leading provider of HR, payroll benefits, and insurance solutions, is helping business owners understand what the CARES Act means, both for their business and employees, as well as offering support and resources during this time of need hrtech news.
"We know that many of our clients are struggling with business disruptions, making hard decisions every day about whether to keep, furlough, or lay off employees due to the financial pressure of the pandemic biometric attendance. This historic financial stimulus package is designed to help," said Martin Mucci, Paychex president and CEO. "While the passage of the CARES Act is certainly a significant step, the next piece will be ensuring this money quickly gets to those who need it most. National payroll providers such as Paychex are uniquely positioned to help with this, using existing banking relationships and our service connection and experience with our clients."
The CARES Act provides a comprehensive package including measures and appropriations aimed, in part, at providing financial relief to individuals, families, and businesses. The law, following the Families First Coronavirus Response Act and the Small Business Administration's Economic Industry Disaster Loan Program, is the third relief package offered by Congress to assist businesses and individuals in navigating the economic hardships caused by the pandemic. The law carries numerous provisions affecting businesses and individuals hrtech.