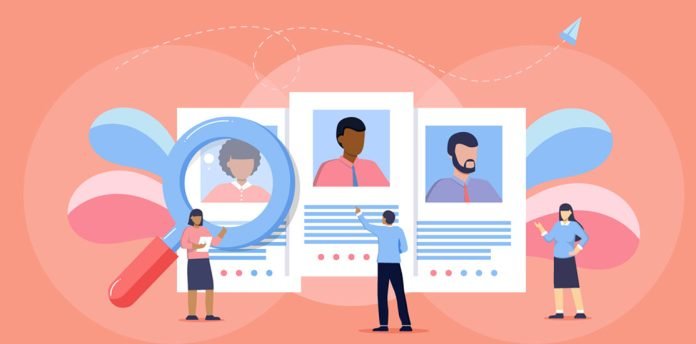 PandoLogic, a wholly owned subsidiary of Veritone, Inc. (NASDAQ: VERI) and a leading provider of artificial intelligence (AI) hiring solutions, today announced the release of a new report, Future Proof Your Talent Acquisition Strategy: The New Model for Talent Acquisition Leadership.
Created in collaboration with WorkTech, the research included a survey of over 1,000 talent leaders in companies with greater than 1,000 employees, and interviews with dozens of talent leaders and industry experts. The goal was to determine what changes to recruiting models and processes are most impactful and which technologies are imperative in the modern recruiting tech stack.
From this in-depth analysis, five themes emerged around talent acquisition priorities, which were: (1) volume, (2) velocity, (3) diversity, (4) veracity and (5) values. Each of these themes underscore the evolution of the discipline as well as the role of hiring managers. In addition, the report looks at what these changes mean for talent acquisition organizations and dives into the strategies and technologies that promote improved outcomes.
"This report offers a comprehensive look at both the current and future state of recruiting and talent acquisition technologies," said George LaRocque, founder and Principal Analyst of WorkTech. "We learned that the signals have been there for decades and, in recognizing these, we were able to identify where hiring practices stand today and where they are immediately headed."
Terry Baker, president and CEO of PandoLogic, commented, "Given the volatility and tightness of the labor market over the last few years, there has been significant speculation about the impact on recruiting. PandoLogic initiated this research to uncover what is happening and what it means for talent acquisition professionals and the solutions they currently rely on. What we found is that data-driven, intelligent technologies paired with contemporary strategies underpin recruiting success, making it possible for modern enterprises to navigate the current and future hiring conditions."
LaRocque is set to present findings from the report at this week's HR Technology Conference. His session, "When Right Now Collides with What's Next: How Forward-Thinking Leaders are Transforming the Recruiting Role," will take place on Thursday, September 15, 2022, at 11:00 a.m. PT in Las Vegas, Nevada. Conference attendees are encouraged to visit Booth No. 5802 to see how PandLogic helps enhance the human side of hiring.
"Future Proof Your Talent Acquisition Strategy: The New Model for Talent Acquisition Leadership" is available now. Download a copy here.
For more such Updates Log on to www.hrtechcube.com