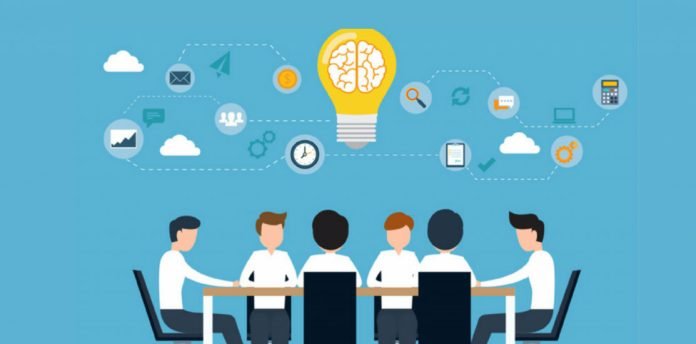 Pactera EDGE, a world-class digital solution provider for the data-driven, intelligent enterprise, announced today a new partnership with Udemy Business, the corporate learning division of Udemy, a leading destination for learning and teaching online.
Through the partnership, full-time Pactera EDGE employees will have access to over 6,000 online training courses, labs, and certification programs taught by Udemy's faculty of real-world experts.
The partnership is the latest initiative in Pactera EDGE's ongoing commitment to employee well-being and professional development. The Udemy Business courses are well-suited to help the company's workforce members interpret and apply data, leverage emerging technologies, reimagine existing business models, and hone their business skills.
As Pactera EDGE's workforce continues to grow beyond 3,000 employees worldwide, creating scalable pathways for upskilling will ensure the company's learning and development culture continues to thrive.
"Ensuring our employees are continuously ahead of the technology curve is critical in driving the innovative business outcomes our customers rely on us for," said Pactera EDGE CEO, Venkat Rangapuram. "This new partnership with Udemy allows Pactera EDGE employees to update their skills and provides the opportunity to explore new fields of interest as well."
Udemy's network of real-world experts teaches topics ranging from programming and data science to leadership and team building. Udemy Business will provide Pactera EDGE employees a training and development platform with subscription access to thousands of courses, learning analytics, and in-depth certification preparation.
"Employees are our most valuable asset. The Udemy partnership will allow us to easily scale our investment in their personal and professional growth, enterprise-wide," said Pamela Pei, Chief Operating Officer at Pactera EDGE. "When employees take an active role in developing their skills and exploring new fields they're passionate about, they win, and our customers win."
Pactera EDGE provides top Fortune 500 clients with an array of IT services, delivering award-winning engineering and globalization services on an enterprise scale.
To learn more about Pactera EDGE and its services visit: https://www.pacteraedge.com
For media inquiries contact: lynn@maracaibomedia.com
For more such Updates Log on to www.hrtechcube.com