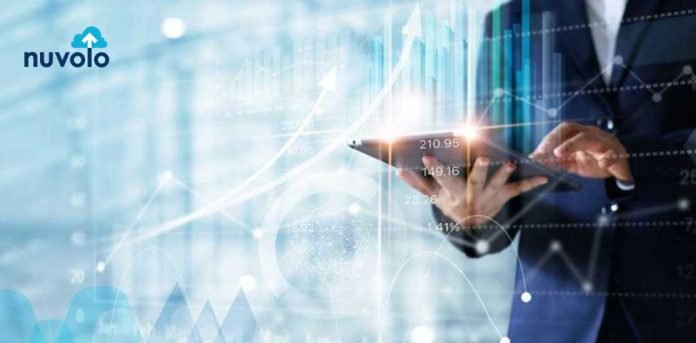 Nuvolo, the world's fastest growing and most innovative Connected Workplace Company, announced today that Todd Lefkowitz has joined the organization as Chief Customer Officer. In this newly created position, Lefkowitz will focus on driving an exceptional customer experience across the business. He will lead all customer experience activities and oversee the integration of our Professional Services, Customer Success and Customer Care organizations into a single, fully integrated Customer Experience Team.
The appointment comes on the heels of the company's unprecedented growth as ServiceNow's largest and fastest growing ISV globally. The company doubled the size of its employee base in 2019 and will double again in 2020. HrTech News
"Todd is a veteran technology executive and business builder who will lead a global team responsible for delivering exceptional outcomes to our customers," said Tom Stanford, CEO of Nuvolo. "Todd understands that the customer journey is the foundation for a successful, hyper-growth company. He brings the experience and team building skills needed to deliver sustainable, long term success for our business. I am excited to have Todd lead our Customer Experience Team and help build lifetime relationships with our customers."
Lefkowitz comes to Nuvolo with extensive experience in successfully building customer success, professional services and customer care teams at scale. He has helped create and lead industry-recognized programs and new lines-of-business to support industry-best onboarding and customer success programs across a wide array of customer segments. Lefkowitz most recently served as VP, Global Consulting and Managed Services at Rapid7.
"Subscription software has dynamically changed how organizations view and manage their client relationships. It has also shifted the meaning of client satisfaction and success from on-boarding to deployment, and through superior care in what we hope drives never ending lifetime value for our clients," said Lefkowitz. "I am excited to join the Nuvolo team to help support our hyper-growth trajectory while developing a sustainable, long-term structure for delivering a world-class customer experience."