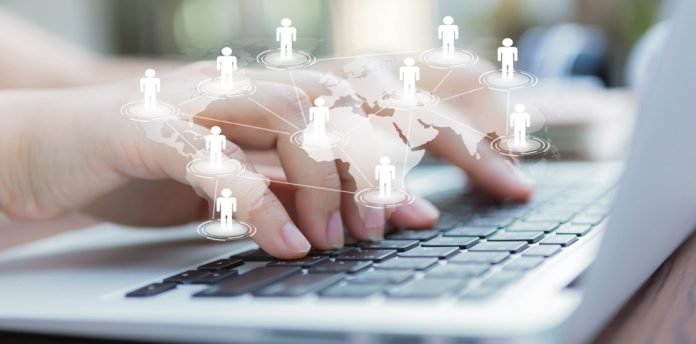 nextSource announces TalentCalling™ – an advanced approach to talent sourcing for the Higher Education market.
TalentCalling delivers a shared talent community, enabled by an online centralized system, where participating institutions can draw from the community to access qualified professionals with select skills. It enables colleges and universities to fill high-volume, recurring roles when needed, returning the resource at assignment end for future redeployment or for engagement by another university. The community is populated with admissions personnel, administrative assistants, exam proctors, instructional designers, research assistants, teaching assistants, application readers, general managers, and student success specialists. It also offers IT implementation managers, software developers, project managers, and other non-academic personnel.
Each participating college or university is assigned a program specialist who coordinates the institution's use of TalentCalling, continuously soliciting new talent community members, reinforcing the value of engagements with participating academic institutions, and identifying best fit talent for each open position. If a position is filled by a resource in the talent community, nextSource takes responsibility for payrolling the worker and all other assignment-related administrative duties while the individual is on assignment.
nextSource has established our first TalentCalling direct sourcing center to support colleges and universities in the Metro Washington DC area.
This unique approach gives each participating academic institution ready access to great talent when needed. And peer best practice sharing accelerates innovation and saves time and money.
"nextSource is continually at the forefront of innovation in the temporary talent market," commented Tim McAward, nextSource Vice President of Higher Education Client Services. "Academic institutions have a long history of joining together to leverage their combined buying power and share academic and extracurricular resources. Our TalentCalling direct sourcing solution applies that concept to talent acquisition. We deliver a highly effective additional way to access temporary, project-based, or full-time high-volume or recurring roles and skill sets. By delivering an exceptional talent sourcing system with extensive support for both the academic institutions and the candidates within the TalentCalling system we can offer our clients a strong competitive advantage in this tight labor market."
Discover the full potential of your Hrtech strategy with our comprehensive Hrtech News and Hrtech Interviews.