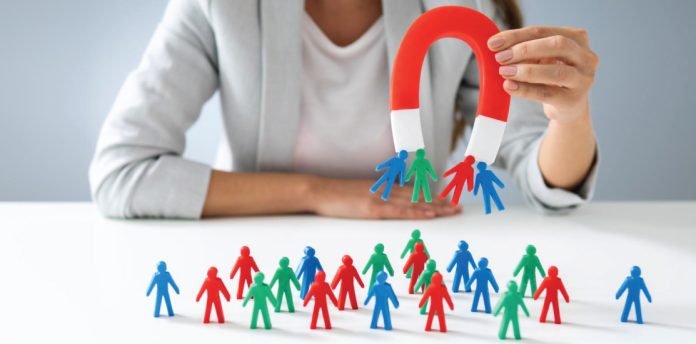 Today, hiresalestalent.com officially announced the launch of their website. Hire Sales Talent is a job network that matches talented sales professionals with opportunities at top companies. With thousands of SDRs, Account Executives, and Sales Leaders using the platform, Hire Sales Talent is the premier network for companies to make their next hire.
Reduce Hiring Costs
The average cost per hire is $4,700. Hire Sales Talent is on a mission to drastically reduce the cost per hire by creating a curated network of world-class sales professionals that can be hired with minimal fees.
Interested in getting in front of world-class talent? Post with us.
Thousands of Job Seekers are Using Hire Sales Talent
13% of ALL jobs in the US are sales jobs. Hire Sales Talent has created an exclusive home for those jobs and it's already drawn the attention of many. The website, with over 500 open jobs at top companies like Zoom, Airtable, Atlassian, TripAdvisor, Reddit, and The Chicago Cubs, has amassed a network of thousands of salespeople actively looking for their next opportunity.
Source of hire is the most commonly tracked metric amongst talent acquisition professionals. With over 80% of all job applications occurring online, it's no surprise that job boards are the most prevalent source of hire.
Tyler Parker, Founder of Hire Sales Talent, is gaining popularity with the sales community on LinkedIn. "Layoffs suck. Fortunately for companies that are still hiring, the talent pool has grown tremendously over the past few months. I created hiresalestalent.com as an opt-out for businesses that were tired of overpaying to hire quality salespeople. And as the website gained some traction, it's also grown into a solution for job seekers that were tired of the broken, modern-day job search."
Discover the full potential of your Hrtech strategy with our comprehensive Hrtech News and Hrtech Interviews.