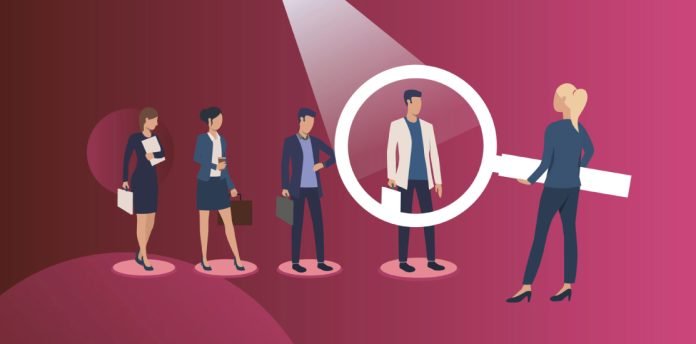 WorkTech has released its New Technology Changing The Future Of Work Report, underwritten by Greenhouse, revealing that the looming recession hasn't derailed hiring spending. The report, surveying over 1,000 global HR and talent acquisition leaders in the United States and Europe, found that companies plan to increase Hiring Work Tech budgets by about 47%, with 94% expecting to increase headcounts significantly.
The majority of companies (71%) are planning to increase or maintain their budgets in 2023. The total addressable market for Hiring Work Tech is expected to reach $244 Billion by 2026.
While venture capital investments in B2B Tech saw a significant dip in the first half of 2022, Work Tech chugged along at a pace similar to 2021's record-setting quarterly average of $4.5 billion.
While the pace has slowed in Q3 and Q4, investors continue to see opportunities in the future of work with investments remaining at the level of 2019 and 2020. Totaling $18 billion, 2021 was a record year for global Work Tech investments. Investments in 2022 have registered as the second-largest year in history for the category, totaling nearly $13 billion.
"The shift to Work Tech is a mandate for businesses, not a nice-to-have afterthought," said WorkTech Principal Analyst and Founder, George LaRocque. "People data and capabilities must be integrated into the flow of work with data from systems of work and collaboration. This is why companies are taking notice and action, making plans to invest in Work Tech."
"Despite big tech layoffs dominating the headlines, a large number of companies are continuing to hire," said Daniel Chait, CEO and co-founder at Greenhouse. "There are still close to two jobs open for every available worker in the United States. Turbulence in the economy has impacted the job market less than anticipated, and the willingness to invest in tools and tech underscores the fact that hiring work tech is key to companies becoming more competitive in hiring."
Access the complete report from WorkTech, New Technology Changing The Future Of Work here.
Survey Method
Over 1,000 HR and talent acquisition leaders with planning and budgeting authority or visibility in the U.S. and Europe participated in our Hiring WorkTech Planning and Budgeting Survey. WorkTech's ongoing interviews and research in the space with hundreds of leaders at employers and tech providers worldwide provided additional context. WorkTech's venture capital investment tracking, database, and reports, now entering eight years of publication, were also leveraged to inform our insights. We also reviewed research from expert third-party analysts, media, and economists for additional trends and insights. Survey data was collected from September 2022 through mid-November 2022. Labor market data was collected through January 6, 2023
Work Tech category definition
Work Tech includes workplace tools that help employees to work together and collaborate more effectively across a range of focus areas. Work Tech tools and technology seamlessly integrate into the workflow, providing exceptional experiences and delivering value to employees and employers.
Discover the full potential of your Hrtech strategy with our comprehensive Hrtech News and Hrtech Interviews.