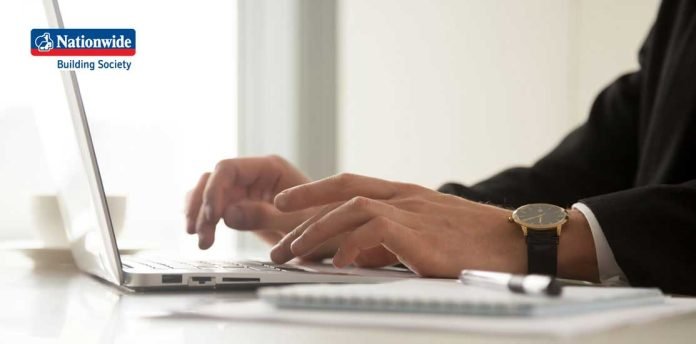 Nationwide Building Society has introduced a digital mental health support network for lending a shoulder to its 18,000 during the global outbreak of the novel coronavirus. The hrtech news arena has reported various efforts by organizations to aid their employees in keeping their mental health and wellbeing in check.
This network created for the mental wellbeing of the employees of the National Building Society has been developed by the internal disability network of the company, Enable and is run by volunteers who have been given guidance on how to back their communities in a safe way and by closely following the given guidance that they have obtained by their respective committees of national public health. As of now, there are around 150-200 active volunteers.
In addition to this, the company has also entered into a partnership with the digital mental health wellbeing platform Unmind for offering employees advice and support with regards to mental wellbeing, in their personal life as well as professional life.
The organization is also seen encouraging its line managers to continue with the practice of checking up on the wellbeing of the employees during the ongoing pandemic.
Faye Whitmarsh, people strategy and experience director at Nationwide Building Society commented that this year the theme for Mental Health Awareness Week was kindness and the company has been encouraging all of its 18,000 employees, who have been constantly working quite hard for supporting the members of the firm, to take some time out and be kind to themselves as well as to each other during these difficult and unprecedented times.
The company finds it fascinating to have launched Kinda and Unmind for providing mental health support to its workforce.
To know more about such hrtech news and updates, stay tuned to the hrtech cube. Hrtech cube rolls out regular updates about the latest and upcoming trends from the field of hrtech.
---
ABOUT THE AUTHOR
Chandrima Samanta
Content-Editor at MartechCube
Chandrima is a Content management executive with a flair for creating high quality content irrespective of genre. She believes in crafting stories irrespective of genre and bringing them to a creative form. Prior to working for MartechCube she was a Business Analyst with Capgemini.