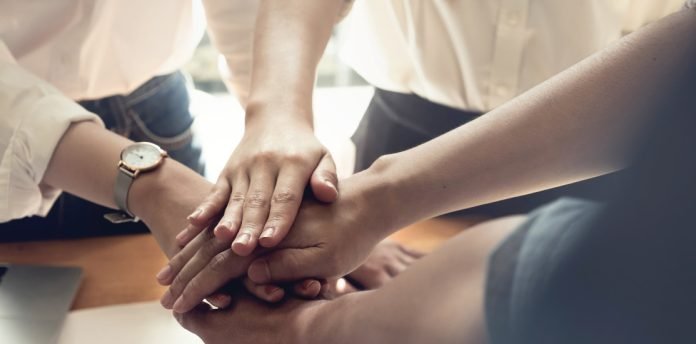 Mystery today announced Mystery Insights, a software tool to analyze employee interactions, share visibility into workforce connectedness, and recommend personalized engagement activities. Insights empowers people leaders with data-driven strategies that counteract employee isolation and boost connectedness by 45%.
"Work changed radically over the past few years, and employee engagement tools must adapt as well," said Sarah Guo, General Partner at Conviction. "With Insights, Mystery is building a modern tool to address a priority for leaders of remote teams: preventing employee isolation and building meaningful connections."
Unlike survey-based products that rely on backward-looking questionnaires that are prone to self-reporting bias, Insights leverages a novel engagement graph that incorporates calendar, org chart, employee interests, and communication data to paint a dynamic, comprehensive picture of connectivity at every level of an organization.
"People leaders are tired of receiving employee engagement surveys without actionable data," said Shane Kovalsky, CEO of Mystery. "Insights presents leaders with a real-time view of what's working and what's not, so for the first time they have real levers for retention and productivity."
Morale spending is a decentralized, untracked budget category with massive levels of waste. Last year, US businesses spent upwards of $100 billion on internal employee gifting alone. Mystery Insights helps leaders target budgets on the activities most likely to drive positive change, and Insights measures the impact of their morale spending.
Users can access Insights within Mystery's platform, which provides on-demand access to world-class virtual experiences designed to facilitate meaningful connection.
Experiences and Insights work in conjunction, each making the other more impactful. Attendees report a 75% increase in connectedness after their first experience and an additional 32% increase for each repeat experience hosted on Mystery's platform.
Businesses can learn more and request a demo of Mystery Insights at trymystery.com/insights.
For more such Updates Log on to www.hrtechcube.com