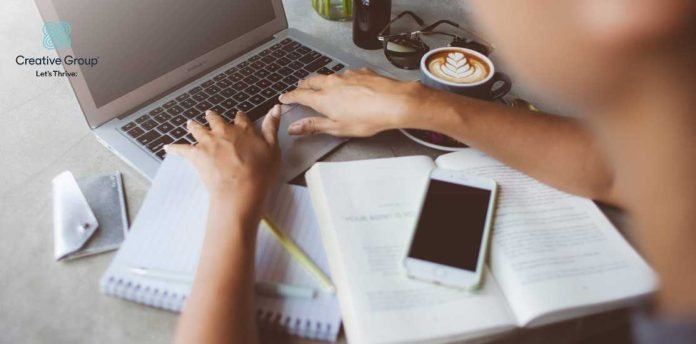 Creative Group, Inc., a full-service meeting, incentive and recognition company, announced today the hiring of Melissa Van Dyke as Vice President to lead their new Design & Insights practice, effective August 26.
The position will support the company's strategic vision of ThrivabiiltySM and will focus on combining data insights with experience design using Creative Group's proprietary design methodology, i|xperience®. Van Dyke will draw from her decades of experience in consulting and research, most recently as President of the Incentive Research Foundation, to provide Creative Group's clients both behavioral insights on their programs and better strategies for unlocking engagement in their core audiences.
"One of the biggest gaps in meetings and incentives today isn't the production of data, but rather the harvesting of data insights back into program design. I'm excited to apply years of research and data expertise to produce business insights and better design for programs," Van Dyke said. "If our goal is to ensure our client's employees, channel partners and customers thrive, then marrying data insights with behavioral design knowledge is critical for success," she concluded.
Van Dyke will be reporting into Glenn Darlington, Senior Vice President, Business Development. "We see that our client's primary intent for hosting a meeting, event or incentive program hasn't changed dramatically over the years, but the need and ability to measure, monitor and adapt the programs quickly has," says Darlington. "Combining Creative Group's strong in-house design and operations resources with Melissa's experience in research and data insights will ensure we enhance our client's incentive, loyalty or recognition programs at the pace required."
About Melissa Van Dyke
Van Dyke joins Creative Group after leading the Incentive Research Foundation (IRF), as President for almost a decade. While at IRF Van Dyke helped triple the organization's research and education footprint and oversaw the growth of the organization's primary incentive travel industry event, the IRF Invitational. Prior to this, Van Dyke held leadership positions as Managing Consultant of the Employee Engagement Practice at Maritz Motivational Solutions, Inc. and as a Senior Business Process and Technology Consultant for Ernst & Young LLP. Van Dyke has been named one of the "Top 25 Women in the Meetings Industry" by "Meetings and Conventions" Magazine and was selected as "Incentive" magazine's "Most Influential People in the Incentive Industry". She has authored numerous articles including a chapter on Non-Monetary Awards in the sixth edition of the Compensation Handbook.
About Creative Group
Creative Group is a full-service meeting, incentive and recognition company that delivers business results by inspiring people to thrive. An industry leader, Creative Group has been honored with the CMI 25 Award, which recognizes the top 25 most influential meeting and incentive management companies in the U.S. and has received the award every year since its inception in 2007.
Creative Group was founded in 1970 and has served clients in financial services, life sciences, insurance, manufacturing, retail, technology, automotive and hospitality. Employing over 200 people, the company is headquartered in Schaumburg, Illinois and maintains offices in Detroit, Denver, San Francisco and Appleton, Wisconsin. Creative Group was acquired by Direct Travel in 2015. For more information about Creative Group, please visit http://www.creativegroupinc.com