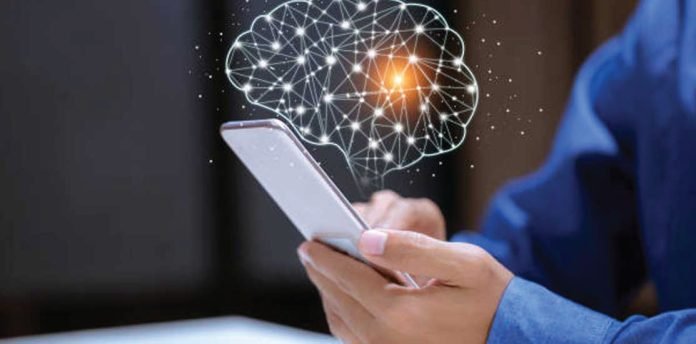 Amid an ever-evolving and fast-paced human resources landscape, McLean & Company, one of the world's leading HR research and advisory firms, has been named a winner of the 2023 Innovative HR Teams award by well-known industry publication HRDC (Human Resources Director Canada).
According to HRDC, the Innovative HR Teams award recognizes leaders that are breaking boundaries to move the HR industry forward. This includes taking a progressive approach to recruitment, introducing new technology, rolling out a ground-breaking reward and recognition strategy, or providing data-driven research and toolkits to improve organizational HR function.
"McLean & Company aims to empower HR and business leaders to shape workplaces where everyone thrives. However, to support others in their efforts to thrive, we must first look inward to see how we, as an internal team, can innovate and adapt in an ever-changing environment," says Jennifer Rozon, president of McLean & Company. "To be recognized as an innovative HR team by one of the industry's most respected publications is an honor that we don't take lightly. We look forward to continuing to drive excellence and innovation, both internally and within the HR research and advisory industry."
The methodology for the 2023 HRDC Innovative HR Teams award highlights that readers were invited to submit entries showcasing HR teams that have agile, bold, and forward-thinking people strategies. Nominations focused on areas including talent management, diversity and inclusion, health and wellness, and HR technology. Initiatives introduced and results achieved in 2022 were highlighted. HRDC objectively assessed each entry for detailed information, true innovation, and proven success — along with benchmarking against the other entries — to determine the winners.
When describing this year's award, HRDC highlights that in the post-pandemic economy, HR has transformed from supportive arm to strategic business department. Implementing effective practices across corporate structures is the trademark of HRDC's Innovative HR Teams. The selected winners have demonstrated an ability to deliver distinct benefits for their respective workforces.
McLean & Company provides its members with various levels of support designed to meet organizations' unique HR needs, including DIY toolkits, guided implementations, workshops, and dedicated consulting.
To access the full collection of research or to learn more about becoming a member, visit mcleanco.com/services or connect via LinkedIn and Twitter.
Discover the full potential of your Hrtech strategy with our comprehensive Hrtech News and Hrtech Interviews.