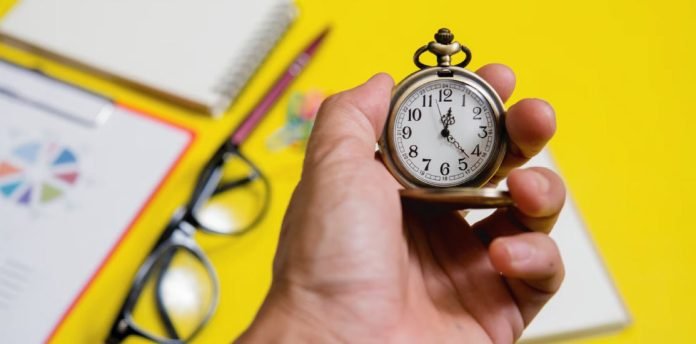 MakeShift, the innovative cloud-based employee scheduling and time-tracking solution, has once again been named a "Leader in Employee Scheduling" in the G2 Spring 2023 Grid® Report. This accolade highlights the excellence of MakeShift's platform and its ability to meet the evolving needs of today's workforce, with robust features for both administrators and staff in shift industries.
MakeShift's continued recognition further validates the company's focus on providing an easy-to-use staff scheduling solution with top-notch customer support. MakeShift's clientele includes organizations of all sizes in healthcare, retail, hospitality, and recreation.
"We are incredibly grateful for the ongoing support from our customers," said MakeShift CEO, Adam Greenberg. "Our primary goal is to give managers and employees the flexibility and control they need when it comes to their schedules. We are committed to saving them time so that they can focus on what really matters."
Overall, MakeShift ranked among the top 10 staff scheduling solutions, receiving seven awards, including the "Leader in Employee Scheduling", "Highest User Adoption" for Time and Attendance, and "Users Love Us" badges.
The company exceeded revenue targets in 2022, marking its second consecutive year of growth, led by Chief Revenue Officer, Asher Fredricks.
MakeShift is an ADP Platinum Partner and Best Seller app on the ADP Marketplace. In October 2022, MakeShift listed on the SAP® Store and is now available to all SAP® SuccessFactors® customers.
Discover the full potential of your Hrtech strategy with our comprehensive Hrtech News and Hrtech Interviews.
Want to Contribute? CLICK HERE To Submit Your Guest Post and Join Our Community of Writers!!!