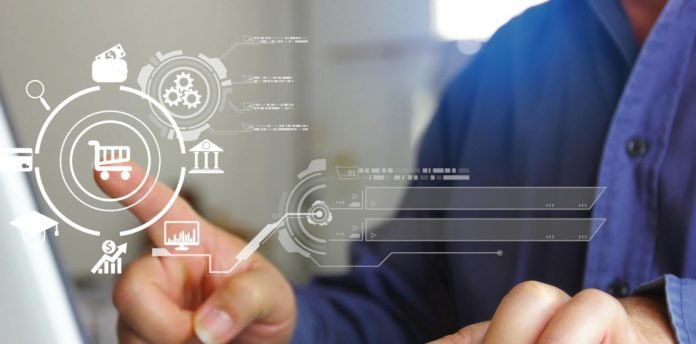 Magnit™, an Integrated Workforce Management (IWM) platform provider, has again been named a "Leader" in Everest Group's annual Contingent Workforce Management (CWM)/Managed Service Provider (MSP) PEAK Matrix®. Everest Group's 2023 CWM/MSP PEAK Matrix evaluated the performance of 30 service providers, offering detailed insights to help enterprises make critical decisions about their market partners.
"We're proud to be recognized as a Leader by Everest Group's annual CWM/MSP PEAK Matrix for the third year in a row," said Vidhya Srinivasan, Chief Product and Marketing Officer of Magnit. "Magnit stands apart with our unwavering commitment to providing seamless services-driven excellence. This latest achievement is a testament to our dedication to that vision through our unbiased vendor neutrality and personalized advisory services that are helping our clients optimize their talent supply chains for efficiency and agility."
In addition to being named among the report's leading providers, Magnit earned a "Star Performer" status in recognition of its evolution over the past year. This is the third consecutive year in which the company has received this honor. Magnit also rated highest among all providers for market impact, which highlights the company's significant market adoption, portfolio mix, and exceptional value delivered to clients as reflected in customer feedback.
"Magnit strengthened its market position through significant investments in critical areas including direct sourcing, services procurement, and advisory services," said Krishna Charan, Vice President, Everest Group. "Its strategic focus on offering technology-backed and integrated solutions further augmented by robust market intelligence and data analytics capabilities have been instrumental in establishing its standing as a Leader and a Star Performer on the Everest Group's Contingent Workforce Management (CWM) / Managed Service Provider (MSP) PEAK Matrix® 2023."
The company also ranked as a top performer in vision and capability, Everest Group's other key metric for the PEAK Matrix. This category is intended to measure a company's ability to deliver services to clients. The metric considers a provider's vision and strategy; scope of services offered; innovation and investments; and delivery footprint. Magnit's continued success in this area reflects the company's ongoing commitment to prioritizing client success and empowering organizations to achieve their goals through unparalleled support and attention.
Discover the full potential of your Hrtech strategy with our comprehensive Hrtech News and Hrtech Interviews.