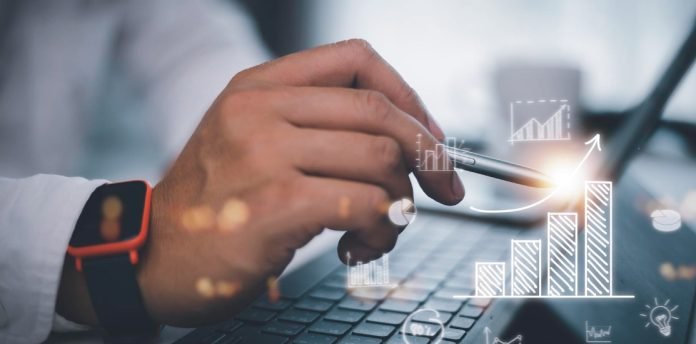 LivWell Asia, a leading insurtech in Vietnam, proudly announces the successful launch of One Health, a comprehensive and affordable employee health benefits solution for SMEs and startups. Since its launch in May 2023, the solution has amassed considerable traction with over 200 employees joining and anticipates over 1,000 organisations by the end of 2024.
One Health offers corporate health insurance bundled with highly sought-after benefits such as gym memberships, telemedicine, and nutrition services at competitive prices making it affordable for micro-SMEs and startups with guaranteed premiums without any medical underwriting at the outset.
Enabling access to benefits usually exclusive to large corporates to SMEs, startups, and entrepreneurs, One Health simplifies benefit management for businesses by merging various providers into a single platform. It is a health super app providing insurance, financial services, and health offers that is tailored to each user.
Pedro Baliza, CEO of LivWell Vietnam, said, "LivWell is creating a wellness ecosystem that keeps people engaged with their health. The price structure is clear and transparent by using health data over time to provide a customised quote based on the individual's health behaviours."
One Health allows point redemption earned by tracking employees steps in exchange for rewards, bid on unique items, and donate or exchange for cash value. To enable this vision, the company recently partnered with Vietnam's 9Pay E-Wallet.
This innovative approach has got LivWell to be part of Top 50 Insurtech in APAC by ITC Asia and Sonr.
Looking ahead, LivWell is working to launch a range of unique insurance products including a Health and Wellness credit card, and establishing strategic partnerships with marquee sports events this year.
LivWell is strategically advancing its position in the market by applying for a full-stack insurance license in India. This move aims to enable LivWell to offer comprehensive protection and wellness solutions in India.
Discover the full potential of your Hrtech strategy with our comprehensive Hrtech News and Hrtech Interviews