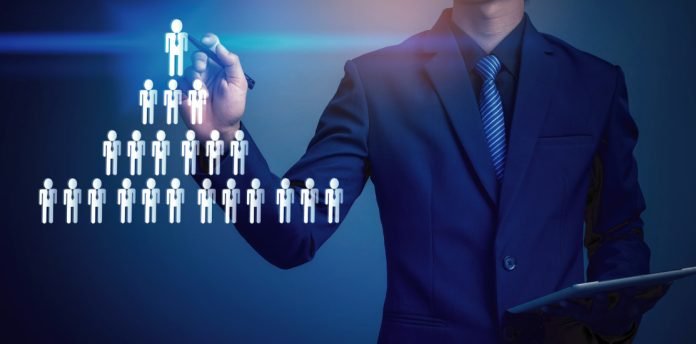 LambdaTest, a  leading cloud-based unified testing platform launches its Diversity, Equity, and Inclusion (DEI) Policy, reaffirming the company's commitment to fostering workplace diversity, equality, and inclusion.
LambdaTest recognizes that a diverse and inclusive workplace leads to increased creativity, innovation, and problem-solving. The DEI Policy promotes equality for all employees, with a particular emphasis on inclusivity for the LGBTQ+ community, individuals with disabilities, and those from diverse backgrounds and cultures.
"Our DEI policy is a pledge to our belief in creating an environment where every individual, regardless of their background, culture, identity, or ability, feels valued, respected, and empowered," said Chandini Chopra, Director of Human Resources at LambdaTest. "We believe that diversity is more than just having a diverse population; it seeks to create an inclusive culture in which everyone belongs."
The DEI Policy addresses the following areas:
Diversity and Inclusion: LambdaTest actively fosters diversity in its staff, ensuring that recruitment processes are free of prejudice and discrimination. Employee Resource Groups (ERGs) will be constituted to assist LGBTQ+ employees as well as people with disabilities.
LGBTQ+ Inclusion: Discrimination or harassment based on sexual orientation, gender identity, or gender expression is expressly prohibited under the policy. In addition, LambdaTest will give gender-neutral facilities and parental leave to all employees.
Disability Inclusivity: The organization has dedicated itself to making physical and digital environments accessible to people with disabilities, in addition to providing reasonable workplace amenities as well as open communication.
Training and Education: LambdaTest is providing DEI training to all employees to foster understanding and support among its employees.
Continuous Improvement: LambdaTest acknowledges that setting up an inclusive workplace is a continuous effort and commits to reviewing and assessing its DEI policies and procedures regularly.
People Leader Responsibilities: Our people leaders play a vital part in promoting diversity, equality, and inclusion (DEI) across our business. They provide precedent by incorporating DEI principles via their conduct and choices. Furthermore, they actively promote DEI programs by participating in training and events and encouraging employees to do the same. Another significant aspect is the fact that leaders nurture diversity, open communication, and resolve disagreements or biases to ensure that every team member feels valued and acknowledged.
In addition to the DEI Policy, LambdaTest has introduced a comprehensive Dignity at Work & in Communication/ Anti-Bullying, Harassment & Discrimination Policy to uphold respectful and inclusive communication within and outside the workplace.
Explore HRtech News for the latest Tech Trends in Human Resources Technology.