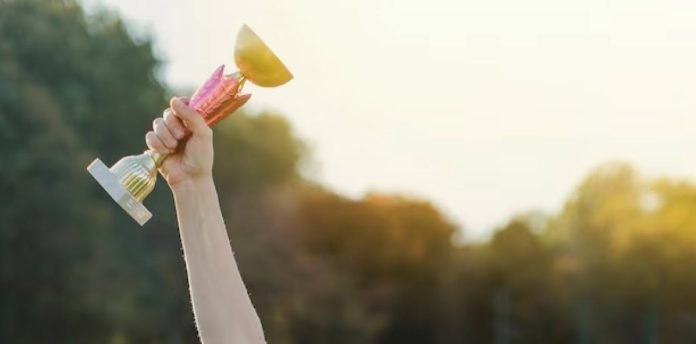 Five to Flow™, a global consulting agency pioneering holistic business growth strategies, today announces that its Founder and CEO, Kate Visconti, has joined the National Advisory Council of Women For Economic Leadership and Development (WELD).
Visconti, a visionary leader in management consulting, has been recognized for her groundbreaking work in aligning corporations to scalable growth paths through Five to Flow's proprietary methods.  She embodies an unyielding commitment to fostering economic equity, entrepreneurship, and leadership development among women and the communities they serve. Her appointment to WELD's National Advisory Council is a testament to her formidable expertise and thought leadership.
"We are thrilled to welcome Kate to our National Advisory Council," said Barb Smoot, President and CEO of WELD National. "Kate's comprehensive understanding of the economic landscape, coupled with her passion for advancing women in business, will be invaluable as we continue to expand our efforts to drive growth and development for women nationwide."
WELD is a non-profit organization that develops and advances women's leadership to strengthen the economic prosperity of the communities it serves. Through its wide range of initiatives, WELD empowers women to create economic sustainability and provides networking and leadership opportunities in both the private and public sectors.
Visconti's role within the council will involve strategic decision-making, guiding policy development, and providing insights that further the organization's mission. As a successful entrepreneur and influential woman in business, she is well-positioned to facilitate WELD's initiatives and add value to its members.
"I am honored to serve on the National Advisory Council of WELD," said Kate Visconti. "I have loved working closely with this exceptional group of leaders as the Co-Chair of the California eChapter. This expanded role will help me connect the dots as we bolster economic prosperity and unlock opportunities for women across the country. Together, we can build a more equitable economic future."
Visconti's addition to the National Advisory Council solidifies WELD's dedication to progressive action, inclusive policies, and forward-thinking leadership, further amplifying its influence on economic development for women.
Discover the full potential of your Hrtech strategy with our comprehensive Hrtech News and Hrtech Interviews.