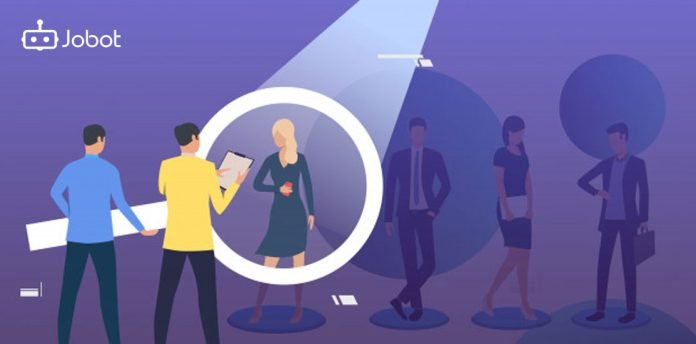 Jobot announces that all U.S.-based consultants will make no less than $25 an hour or $60,000 per year salary. The change comes as Jobot, the leading staffing and recruiting firm, expands to more than 300 recruiters and a growing number of consultants around the nation. This growth makes it the fastest-growing recruiting startup in the United States.
"Having a livable minimum wage is one of our core values at Jobot, and we are thrilled to be able to provide a $25 an hour minimum wage to all of our consultants nationwide," says Jobot CEO and Founder Heidi Golledge.
"A consultant's hourly rate varies based on skill level and expertise. We have consultants who make over $100/hr; however, from this day forward, no consultant who works for Jobot will make less than $25 an hour," says Golledge.
"Our goal is to do the right thing for everyone involved: candidates, clients, partners and our Jobot family," says Golledge.
"Jobot is declaring May 25th as the official Everybody Gets $25 an Hour Day," says Golledge.
Heidi Golledge is a winner of the Ernst & Young Entrepreneur of the Year award for two companies as well as exiting a previous company for over $100 Million. Golledge has been featured in Forbes, Fast Company, Inc. Magazine, as well as Business Insider for her expertise in launching successful companies and creating positive workforce cultures that excite and fuel employee success.
For more such Updates Log on to www.hrtechcube.com