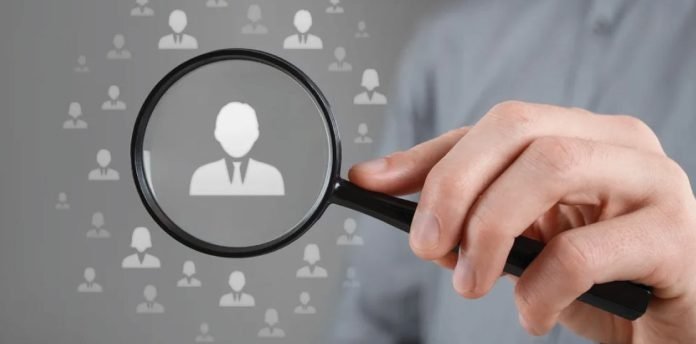 Jensen Partners ("the Firm"), a leading global distribution-focused executive search and corporate advisory firm, today announced it has received the Diversity, Equity and Inclusion (DEI) Award as part of the 2023 Fund Intelligence Operations and Service Awards. Nominated firms in the service provider category were recognized for efforts made in advancing diversity, equity and inclusion throughout their industry and were selected by a panel of leading financial services experts across the sector.
Jensen Partners and its proprietary platform, Jensen DiversityMetrics™, provide clients with access to a fully integrated suite of DEI and tech-enabled talent solutions that leverages a data-driven approach to candidate sourcing, pipeline development and DEI analysis. Jensen Partners' integrated model allows it to build relationships with clients based on trust and transparency while providing them with access to the long-term human capital data necessary to make meaningful progress on critical DEI challenges facing each and every asset class.
The award marks the Firm's fourth win over the last twelve months – in 2022, Jensen Partners was named "Best Recruitment Company for Investor Relations & Asset Raising" by Private Equity Wire at both their US and European Awards for the fourth consecutive year and "Best Recruiter" by Hedgeweek and Private Equity Wire at their inaugural European Credit Awards. The Fund Intelligence Operations and Service Awards recognize and reward fund and service providers who have demonstrated exceptional client service, innovative product development and strong and sustainable business growth over the past year.
"Now more than ever, advancing the movement toward a more diverse, equitable and inclusive industry requires greater sophistication and an elevated level of commitment that must be deeply rooted in transparency and accountability," said Sasha Jensen, founder and CEO of Jensen Partners and Jensen DiversityMetrics™. "We remain committed to leveraging the technology and data that helps our clients make meaningful progress toward their DEI goals and sustain the long-term effort required to bring about much needed change throughout our industry."
Jensen Partners continues to track unprecedented growth in hiring across alternative investment management firms. Since 2020, the Firm has reported notable progress for DEI across alternatives – data it has been monitoring for more than a decade. Jensen Partners launched Jensen DiversityMetrics™ in 2021 as part of an integrated recruitment strategy which combines long-term pipeline development with rich DEI analytical capabilities. The platform also helps inform Jensen Partners reports, which feature timely and crucial industry hiring and DEI data, trends and insights that are leveraged by key players throughout the alternative asset management industry.
Winners of this year's awards were announced and celebrated during an in-person ceremony on Feb. 16 at the Metropolitan Club in New York.
Discover the full potential of your Hrtech strategy with our comprehensive Hrtech News and Hrtech Interviews.