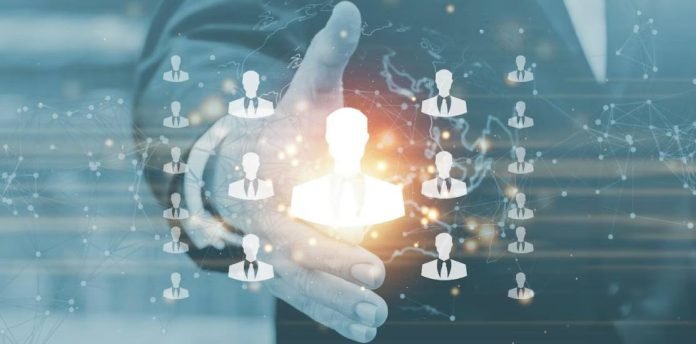 Ivanti, the tech company that elevates and secures Everywhere Work, is excited to announce its collaboration with Greenly, a cutting-edge carbon accounting platform. This strategic partnership is a significant milestone for Ivanti as it underscores the company's commitment to improving its Corporate Social Responsibility (CSR) and marks a pivotal step in its ambitious sustainability program. We are announcing our partnership in support of World Environment Day and World Ocean Day.
Ivanti chose to collaborate with Greenly due to the platform's exceptional communication approach and its ability to actively engage employees in sustainability efforts. Greenly's platform not only boasts a sleek and modern design but also provides an intuitive user experience that resonates with Ivanti's workforce.
"Our collaboration with Greenly represents a key evolution in Ivanti's journey towards sustainability," said Jeff Abbott, CEO of Ivanti. "We are dedicated to delivering outstanding digital employee experiences while also protecting our planet. By partnering with Greenly and their advanced carbon accounting capabilities, we can effectively measure, manage, and reduce our carbon emissions, furthering our commitment to a more sustainable future."
Greenly's CEO, Alexis Normand, expressed excitement about the collaboration, stating, "We are thrilled to join forces with Ivanti in their sustainability endeavors. Together, we can drive positive change, empower employees, and establish sustainable practices across the organization. Ivanti's commitment to creating an inclusive environment aligns perfectly with our values and mission."
The collaboration between Ivanti and Greenly will enable accurate carbon accounting across Ivanti's operations, allowing the company to identify areas for improvement and strengthen its sustainable practices. By actively involving employees, Ivanti aims to foster a culture of sustainability and inspire positive action throughout the organization.
This collaboration is a testament to Ivanti's ongoing commitment to delivering exceptional digital experiences while prioritizing sustainability. By embracing innovative solutions and engaging stakeholders, Ivanti continues to lead the way in empowering people and organizations to thrive in the Everywhere Work era.
Discover the full potential of your Hrtech strategy with our comprehensive Hrtech News and Hrtech Interviews.