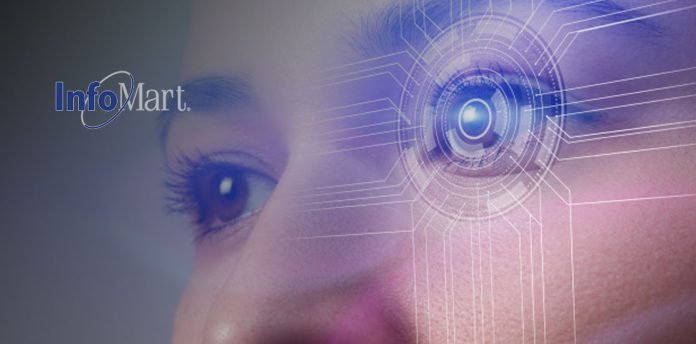 InfoMart, a leader in global, modernized background screening solutions for the new world for work, has integrated their proprietary software with CEIPAL, an applicant tracking system built for staffing companies. This integration provides a simple, modern experience for candidates and HR professionals alike. InfoMart's extensive suite of screening solutions will work in tandem with the CEIPAL platform to provide FCRA-compliant background checks and identity verification services to staffing companies and professionals in other industries.
"CIEPAL's InfoMart integration provides yet another layer of confidence to our global staffing customers, who need to quickly source the most qualified and trustworthy candidates on the planet," said CEIPAL's CEO and Founder, Sameer Penakalpati. "By adding a simple way to perform instant and reliable background screenings for any candidate our AI-driven ATS identifies, CEIPAL is making the hiring process faster and more efficient than it has ever been."
That suite of technology includes the background screening industry's first verified sanctions search, a digital identity verification solution called ASAP ID, criminal history searches, motor vehicle records, occupational health screening, education and employment verifications, and more. The company is prepared to bring new, timely screening solutions to the market in the coming months, and they recently announced their "New World of Work" model, a suite of screening solutions that respond to hiring needs during COVID-19.
With a growing list of ATS and HCM integration partnerships, InfoMart continues to expand their reach and influence in the HR space.
"We look forward to providing CEIPAL's customers with a screening partner who prioritizes industry-first solutions, quick turnaround times, and excellent customer service. With strong partnerships like this, InfoMart and CEIPAL's clients can rely on effective hiring technology and timely background check results," said InfoMart CEO, Marco Piovesan.
For more information on the capabilities of InfoMart's integration with CEIPAL, please contact sales(at)infomart-usa(dot)com. For media inquiries, please contact Anna.Holland(at)InfoMart-USA(dot)com.