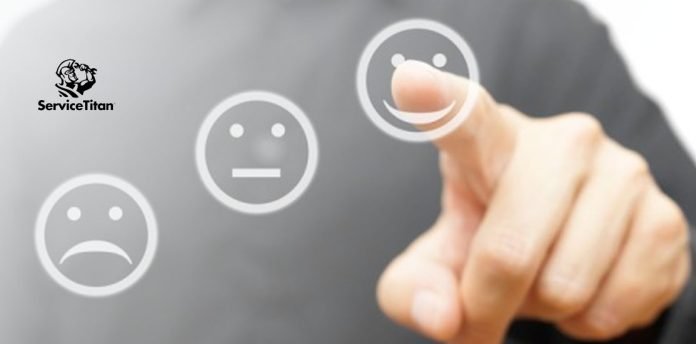 ServiceTitan has been named to Inc. magazine's annual list of the Best Workplaces for 2020. Hitting newsstands May 12 in the May/June 2020 issue, and as part of a prominent Inc.com feature, the list is the result of a wide-ranging and comprehensive measurement of private American companies that have created exceptional workplaces through vibrant cultures, deep employee engagement, and stellar benefits.
ServiceTitan was founded by Ara Mahdessian and Vahe Kuzoyan in 2012 to provide an all-in-one software solution for the home and commercial service industries, which have traditionally been underserved by technology. With more than 700 employees in Los Angeles, Atlanta and Yerevan, Armenia, the company makes a direct, positive impact on the lives of thousands of entrepreneurs and their extended teams by with a platform that includes CRM, intelligent dispatch, custom reporting, field solutions for technicians and more. ServiceTitan provides an extensive benefits package to each salaried employee, which includes a completely paid-for health plan and flexible paid time off. Onsite, employees enjoy an open seating layout, free daily lunch and communal kitchens, access to frequent office events and – most importantly – a culture rooted in approachability and transparency.
Collecting data from more than 3,000 submissions, Inc. singled out 395 finalists for this year's list. Each nominated company took part in an employee survey, conducted by Quantum Workplace, on topics including trust, management effectiveness, perks, and confidence in the future. Inc. gathered, analyzed, and audited the data. Then we ranked all the employers using a composite score of survey results. This year, 73.5 percent of surveyed employees were engaged by their work.
The strongest engagement scores came from companies that prioritize the most human elements of work. These companies are leading the way in employee recognition, performance management, and diversity. It is a different playbook from a decade ago, when too many firms used the same template: free food, open work environments, and artifacts of "fun."
"Our team members make a measurable difference in the lives of countless hard-working men and women in the skilled trades every day with their innovation, reliability and unparalleled service," said Mahdessian, CEO and co-founder of ServiceTitan. "Our mission is to identify and connect with the top talent to build the ServiceTitan family and ensure that they feel supported and equipped to deliver their best to our users."
"Building a great corporate culture comes only from strong leadership," says Inc. magazine editor-in-chief Scott Omelianuk. "The companies on Inc.'s Best Workplaces list are setting an example that the whole country can learn from, especially now, when company culture is more important to the workforce than ever."
While researching the finalists, Inc. and Quantum saw distinct themes:
100 percent provide health insurance.
50 percent allow employees to bring pets to work.
62 percent take employees to offsite retreats to relax and recharge.
20 percent offer paid sabbaticals to reward length of service.