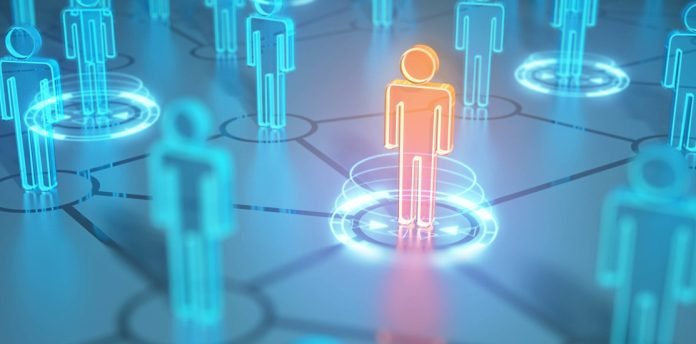 Employee Rewards & recognition will be a crucial segment of appreciating and increasing productivity. But how has HR tech impacted the picture?
We are in the era of a growth mindset. People refuse to look at just monetary benefits. There is more to it. Employees look forward to rewards and recognition as much as they do to their paycheck. HR is undergoing tech disruption and it is high time for companies to address it in their R&R policies.
But first, let's establish the difference between Rewards and Recognition. Though used synonymously, they have a huge difference. Rewards depend on employee overall performance and goals achieved. They are occasional and flamboyant.
On the other hand, recognition requires praise and admiration on a frequent basis. It is simple and low-key compliments that boost morals for better performance. A mixture of both on a timely basis ensures rich work culture with employee engagement.
With a post-pandemic stride, technology is inseparable from human resources and relations. It's an opportunity to make positive reinforcements for a better employee experience. HR professionals need an eccentric approach to mingle R&R programs with the digital.
Let's understand how technology impacts R&R-
Feeling of Belongingness
Employees receiving 4+ awards per year are 2x less likely to leave as reported by WorkHuman. Rewards are not grand events but a way to celebrate people and their efforts. Besides, who can deny the dopamine kicks and feel-good hormones?
With almost every company working remotely, it becomes challenging to be connected. So, how can employees even start to feel included? Companies should invest in HR solutions that create inclusive work environments. The workforce should adapt to these platforms and use them frequently. 
Though it's WFH, employees will feel belonged only when they are heard and celebrated.
Collaborating with Ecommerce sites
Rewards are not just trophies and medals. Honestly, gone are the days when people had a display wall for honors. These are the times for professional and descriptive LinkedIn profiles. With constant optimations and automation, the options should have diversity in employee rewards.
Employees should have the freedom to choose their rewards. Ecommerce sites like Amazon are prevalent in offering rewards that are relevant and truly gratifying. There is easy software linking to multiple reward points. These points get employees gift cards, tickets, hotel bookings, & donations.
Companies shouldn't go with a one-size-fits-all attitude. As every employee is unique, so are their choices.
Gamifying Experiences
Gamification is a trend here to stay. The fact is people love to play games. Because it is something that has our fondest childhood memories. It is possible to stir in some fun by achieving personal skills or meeting company set goals in a digital environment. A friendly competition between colleagues keeps the work culture engaged.
Social media is an integral part of employee lifestyle. Recognitions can be on social media platforms based on likes or shoutouts. Not all gamification needs to be circling around productivity but some can be fun stress-releasers sessions.
Know about LSAs
Lifestyle spending accounts(LSAs) consist of allowances, stipends, well-being wallets, reimbursements, and perks programs. These programs have a predecided budget for employees. With these flexible benefits, employees can use them in remote or hybrid environments in any country or currency.
According to a recent Deloitte study, 67 % of employees view reimbursement for total well-being expenses to be immensely beneficial, but just 26% of companies surveyed in the study actually do so. This gap in ideas and implementation is to be bridged by understanding the importance of employee engagement.
In adieu
Job satisfaction, diminishing absenteeism, and increasing productivity are achievable goals for a company. The ROI on hire is a loss if the employee leaves the job within six months. It is not a good precedent for a company.
So, it's time to take your employees seriously. Because they are people with wants, desires, and needs. Their ideas need to be heard, implemented, and celebrated. If an employee is recognized and rewarded well, he becomes an asset to the company. In the longer run, more happy employees lead to a fully functioning & profitable business.
For more such Updates Log on to www.hrtechcube.com