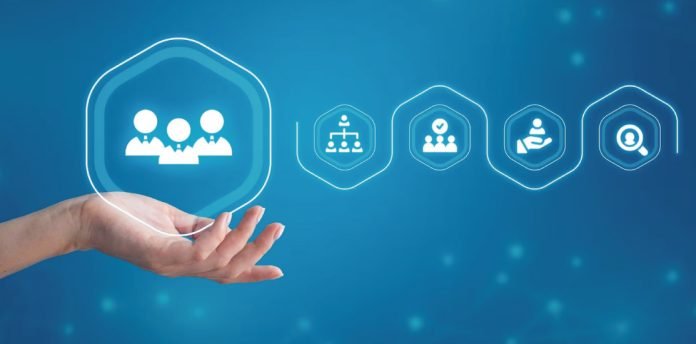 IGEL, today announced that it has been named a winner in the 2023 CRN Tech Innovator Awards, presented by CRN®, a brand of The Channel Company. The annual awards program showcases innovative vendors in the IT channel across 37 different technology categories in key areas ranging from cloud to storage to networking to security. IGEL is recognized in the "Virtualization/Virtual Desktop Infrastructure" category for IGEL COSMOS, its new endpoint platform launched in February 2023.
Transforming digital workspace delivery with IGEL COSMOS
Designed to simplify and secure the delivery of digital workspaces to access any cloud while reducing costs, IGEL COSMOS is ideal for organizations looking to optimize their digital workspace delivery while maintaining security and control.  This innovative solution comprises a modular operating system, a user-friendly management platform, and a range of value-added cloud services, making it easier than ever for organizations to harness the full power of cloud-delivered workspaces. With IGEL OS, businesses can run their digital workspaces on nearly any x86-64 device, extending the life of their equipment and reducing their carbon footprint and capital expenses. IGEL's commitment to partnerships with major cloud services and technology suppliers ensures that integration will be seamless and reliable.
"For the first time, IGEL OS is completely separating the base IGEL OS from its validated and integrated applications, which, coupled with an Onboarding Service and App Portal, further reduces endpoint management costs, improves employee productivity, and enables greater workspace access security," said Matthias Haas, CTO, IGEL. "New employees can be onboarded in under five minutes 'out-of-the-box,' with devices shipped directly from HP, Lenovo, and LG. Existing and new applications can be updated and deployed in minutes with minimal impact to employee productivity, and a smaller OS footprint and improved management architecture help further reduce concerns around endpoint security."
"CRN's annual Tech Innovator Awards acknowledge technology vendors committed to new and updated products that are creating the biggest opportunities for the solution providers and strategic service providers working on the from lines with customers," said Blaine Raddon, CEO of The Channel Company. "Congratulations to each of this year's CRN Tech Innovator Award winners. We are proud to recognize these best-in-class vendors driving transformation and innovation in the IT space."
The Tech Innovator Awards will be featured in the August issue of CRN and can be viewed online at crn.com/techinnovators.
Discover the full potential of your Hrtech strategy with our comprehensive Hrtech News and Hrtech Interviews.