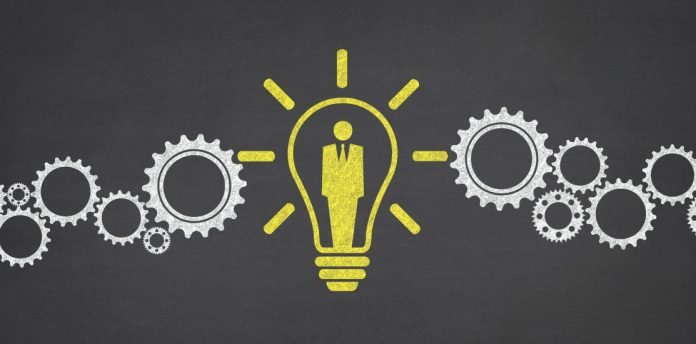 Remote work is again trending or rightly said is the new normal. Most companies have understood that it comes with its own set of challenges. Employees may feel isolated and ignored. It can impact the sense of belonging and constructive collaboration. But technology is here for HRs to get rid of the extra baggage. 
HRMS software is a business application for HR-related transaction management and availing best practices. They help manage your remote workforce and build strong company culture. Some distinctive functions include core HR tracking, payroll, and benefits supporting competency management, time management, performance management, and self-service offerings.
A hybrid workforce is the future of work and it's crucial to find ways to co-exist with employers' workforce needs. Here's a brief overview of HRMS software for remote workforce management –
Contemporary HRMS solutions
Technological advancements have brought a wave of revolution into the process of recruiting and hiring. With data-driven decisions, business ecosystems are undergoing constant change. This significant shift is seen in HRMS systems as well. 
Online Platforms via social Media initiate the access of talent databases assisting employers with assessing behavioral patterns. It helps streamline the hiring process to understand candidates who are sure to contribute to your organization's success. Employee-centric systems drive the way for a better customer experience.
According to McKinsey's research, administrative tasks account for a staggering 60% of working time in HR departments.
End-to-end HR solutions equip HR managers with employee self-service modules.
ATS(Applicant Tracking System) and HRMS are the best and most promising HR mergers of all time. They play vital roles in removing multiple patterns from recruitment to onboarding, hampering an organization's image.
Accessing information within seconds is one of the best parts of this technology. As you don't have to ring your HR constantly to ask for payslips or regulate attendance, there is no rising miscommunication or frustration. It's self-service aiding to positive employee experience.
Initially, Managing data was done on papers, and then came spreadsheets. As HR data is a company's most valuable and sensitive data, it is crucial to eliminate all possible risks. Customed HRMS software helps in real-time data tracking with nitty-gritty like payroll, leaves, time & attendance, and much more. 
As HRMS is an integrated solution, manipulation is next to impossible. The fraudulent activities can result in revenue loss, identity theft, and information security. These integrated systems give required finesse to accounting, finance, ERP systems.
The automation of HRMS systems brings in a tactful way of payroll processing and filing documents. Eventually, this saves up a lot of time and effort as it takes care of incorrect salary amounts, miscalculations, and double credits. All you need is a well-implemented HRMS system to eliminate mistakes.
As face-to-face conversations don't seem likely in new normal, connecting and collaborating with employees is still a necessity. Employee feedback on new policies will ensure the feeling of being included. Social Networking, polls, and other employee engagement tools will ensure a positive experience for employees.
To conclude…
A robust HRMS system ensures that employees are at their best performance without micro-managing. The tasks for HR get much easier when HRMS software manages employees' attendance and performance, employee and company data, communication, and collaboration among teams. 
An investment in the HRMS system is an asset if you are looking forward to more people in your organization working remotely.
For more such Updates Log on to www.hrtechcube.com