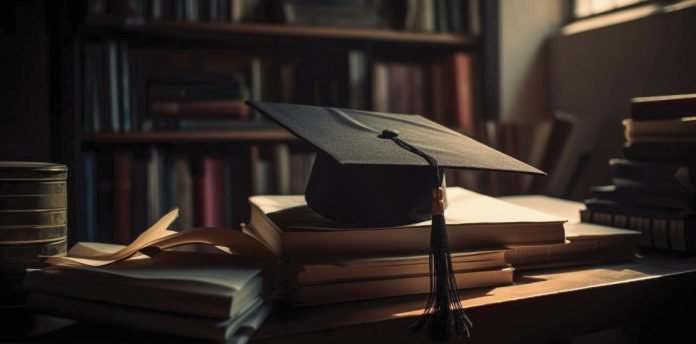 CD2 Learning, a Nelnet Company, is pleased to announce a partnership with the human resource (HR) technology firm, Performica. CD2's learning management system (LMS) platform and content creation services, plus Performica's data on actionable insights for employee retention, creates a powerhouse of tools for human resource professionals.
The partnership between Performica and CD2 Learning creates a powerful combination of expertise in employee development and performance. By working together, the two firms aim to help companies better understand and serve employees, resulting in improved morale and increased performance.
CD2 Learning helps organizations train and retain associates with a LMS platform for employee development and learning, compliance training, personalized learning paths, and content creation services.
Performica has proven that pinpointing the influential "culture carriers" within a team and making proactive decisions to support and retain those influential team members has a huge impact on organizational health and morale.
"We are always striving to provide innovative solutions for our clients, and this collaboration with CD2 Learning will allow us to improve our guidance around employee development and provide even more value to HR leaders and their organizations," commented Alex Furman, Performica chief executive officer.
"We look forward to a successful partnership with Performica and the benefits it will bring to our mutual customers," added Jay Breeden, president of CD2 Learning.
Discover the full potential of your Hrtech strategy with our comprehensive Hrtech News and Hrtech Interviews.