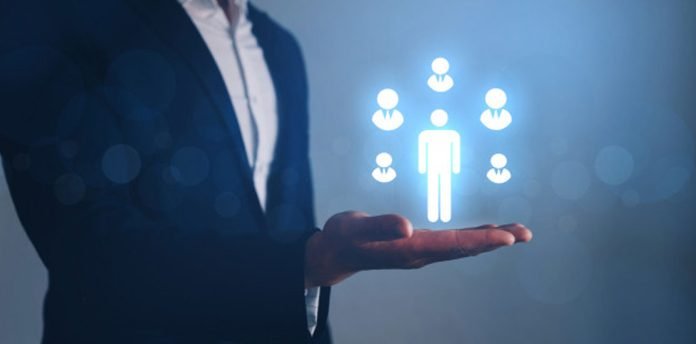 We live in a world where incentives have a tight grip over the decisions being made as well as the actions being taken. The situations can be overturned even with a single variable i.e incentive. In the corporate world, these incentives are generally the wages, and the list of the wages is the payroll of the firm. The direct meaning of which is, that the payroll of your company will be a he deciding factor for the morale and performance of your employees.
Payroll also has a big impact on how your employees feel about you, as a firm, and how long they will be staying in your organization.
There's a reason why payroll comes under Human Capital Management, it is that the entire process holds the sole responsibility of providing the internal customers with an earnest experience to gain their incentives, at the exact time, and in the best way possible.
Payroll Specialist firms are not keeping behind in this marathon of deriving maximum productivity.
Oracle HCM recently announced that its solution will now a brand new attribute of providing payroll on demand. The company calls it Anytime Pay which allows the employees to request for payment before their pay cycle. This articulate feature will be seen paving the way for employee retention and worker loyalty. Companies can manifest a robust competitive advantage and retain their valuable workforce by just adopting a simple feature of offering early payments if demanded.
Payroll is not just limited to handing out paychecks of the basic wage, it is also about planning as well as executing raises, compensations, rewards, and bonuses. Keeping a track of all of these sublets can be tedious. A transitory solution won't suffice. Paycor realized that, and came up with a new compensation planning solution that automates all the payroll complimentary activities across organizations. This solution not only mitigates the risks of lawsuits and penalties by putting in place fair pay practices, but it also acts as a helping hand to the decision makers by offering them advises based on the performance of the employees. The solution prudently leads to lower workforce turnover.
Organizations are now realizing that employees are looking for more and there are other players in the market that are willing to offer more. With that said, a large number of employees assent to not being great with handling money, Gusto to the rescue, as it has decided to expand its payroll product to a full suite financial wellness platform. A number of intriguing attributes are steady enough to catch the eyes of potential hirers. Taking care of financial health is a huge perk in itself. Employees can now save and spend while monitoring their financial health and have a mini bank at their fingertips. Oblivion and payroll, don't go well together, and Gusto is ensuring that they don't have to.
Consistent payroll is an indicator of the wellbeing of the company, but enhanced payroll is an indicator of a habitually solicitous firm.
According to Zenefits, 82 million U.S. employees — or 54% of the American workforce — are affected by payroll problems. So why not let end-to-end HR Solutions with robust payroll capabilities take the wheel and take multiple steps towards combating those problems?
For more such Updates Log on to www.hrtechcube.com.
---
ABOUT THE AUTHOR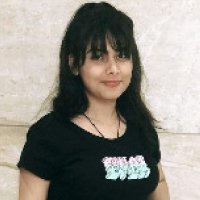 Tanvi Tirthani
Content Contributor, HRTech Cube
Tanvi Tirthani is a content writer and strategist with a special foray into technology. She has been a keen researcher in the tech domain and is responsible for strategizing the social media scripts to optimise the collateral creation process.