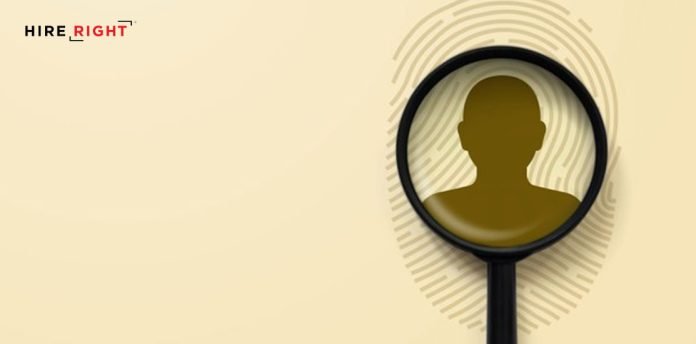 HireRight, a global leader in background screening services, has released their first certified integration with ServiceNow® HR Service Delivery, a certified background screening solution available in the ServiceNow store.
"The HireRight Team is committed to providing employers more options and a better way of managing their screening programs," said Scott Collins, HireRight Chief Revenue Officer. "We view our certified integration with ServiceNow as a critical opportunity to deliver a more streamlined experience for our shared customers and their candidates."
ServiceNow® HR Service Delivery is an integrated suite of applications within the Now Platform® – a single cloud platform that simplifies how work gets done, delivers intuitive experiences, and builds digital workflow apps. Designed to deliver next-gen employee experiences with intelligent workflows, ServiceNow® provides employees quick and easy access to the HR, IT and other corporate services they need by replacing manual processes with automation and digital workflows and the latest service technology.
HireRight's solutions for employment screening provide the features and services required to efficiently and effectively manage global background screening programs and make smarter decisions fast. This certified integration allows recruiters and hiring managers to initiate employment and recurring background checks and drug testing on candidates and existing employees direct from the ServiceNow® HR Service Delivery solution.
Key Integration Features Include:
Initiate background checks on candidates and employees from ServiceNow®
Real-time status updates on background checks
Access to the HireRight Enhanced Report
Seamless workflow, Change Tracker, duplicate detection support, various notification options, and many other features
Mobile support via Applicant Center
For more such Updates Log on to www.hrtechcube.com