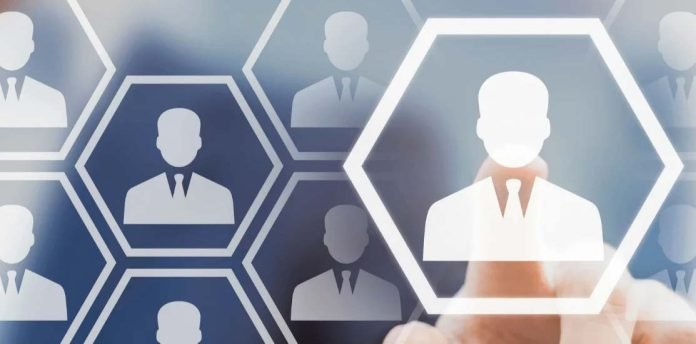 Growthspace, the world's first, outcome-driven skills mastery platform, announced today the launch of its latest offering, Career Pathway Programs, a 1:1 program that empowers participants to select their next role in the organization and see which skills they need to develop to effectively get to their next role, be it a vertical or lateral move.
The latest addition to the cutting-edge platform enables employees to not just hone their current skill sets, but also to look beyond their present roles, envision their career trajectory, and leverage Growthspace's data-driven, personalized L&D programs to facilitate growth in the organization.
According to LinkedIn's 2023 Workplace Learning Report, employees who make an internal move are 19% more likely to stay in the organization compared to those who don't, emphasizing the importance of internal mobility to boost retention and build workforce skills. However, most companies fail to address the internal aspirations of their employees, potentially losing valuable talent.  Building on the demand from our customers and partners, this gap became the kickstarter for Career Pathway Programs: an equal opportunity for leaders to retain talent and for employees to fulfill their professional aspirations.
"Growthspace's career pathway programs allow us to support our employees' professional aspirations, all tied to our unique core competency model", stated Dror Yaacobi, VP Global HR & Organizational Development for SimilarWeb. "Employees have the opportunity to upskill and reskill, working on the exact skills and behaviors needed to reach that next level in their career journey."
"As leaders, we have a responsibility to not only develop our employees' skills but also their careers. Career Pathway Programs is a game-changer as it empowers individuals to take ownership of their career trajectory, while providing organizations with a powerful tool to increase employee retention and foster internal mobility. Growthspace is committed to helping companies achieve their business goals through the continuous growth and skills mastery of their people",  said Dan Terner, Cofounder/COO of Growthspace.
Getting Started with Career Pathway Programs
Growthspace Career Pathways enables customers to leverage their skill & role taxonomy, to implement employee growth journeys that connect to the company's terminology & culture. According to the selected career pathway, each employee will be matched with a Growthspace expert, specializing in the specific skill selected for an outcome driven, 5 session sprint.
What's in it for Leaders and Employees?
Through Career Pathway Programs, HR leaders can reduce turnover and increase engagement by investing in employee development and supporting their growth aspirations. They can also ensure they have a strong bench in place by prioritizing in-demand roles, promoting new roles, or attaching new skills to existing roles.
Meanwhile, L&D/OD leaders can use a single platform to identify and develop the right skills aligned with organizational outcomes, monitor program effectiveness, and place employees on the right projects based on their strengths and growth aspirations.
Finally, Career Pathways empowers participants to: a) define their professional aspirations; and b) work towards achieving them within the organization, both vertically and laterally.
Discover the full potential of your Hrtech strategy with our comprehensive Hrtech News and Hrtech Interviews.
Want to Contribute? CLICK HERE To Submit Your Guest Post and Join Our Community of Writers!!!